Record rises in interest rates and banks' financing in 2023
Wednesday, 1 March 2023
Hello Future is blue readers,
Did you know that 2022 marked a record year for rate increases? All around the world central bankers raised interest rates a 200 times, smashing the last record which dated to 2006 (120 increases). This gives us an idea of how challenging inflation is these days.
Today we are sharing with you a new podcast about the impact of inflation on banks financing. Alice Faibishenko, Senior Advisor at Funcas, has joined our new podcast episode to share key insights about this topic based on a recent Funcas report.
You can access below the report together with our recommended readings for the week.
New podcast episode available!
In today's Future is Blue podcast episode we cover the following key aspects related to interest rates rises and banks' financing:
Key trends in the Eurozone
Major implications of interest rates for banks financing
Banks attracting corporates as an alternative option to corporate bond markets
Are interest rates rises coming to an end in 2023?
Don't miss the latest SEFO report
The first SEFO, Funcas flagship economic report, of 2023 comes with plenty of ideas and data about some topics that will dominate this year's economic agenda. Topics include economic prospects for Spain and the world in 2023, the impact of falling energy costs for the Spanish economy, the outlook of monetary policy in 2023 and key trends in corporate finance, inter alia.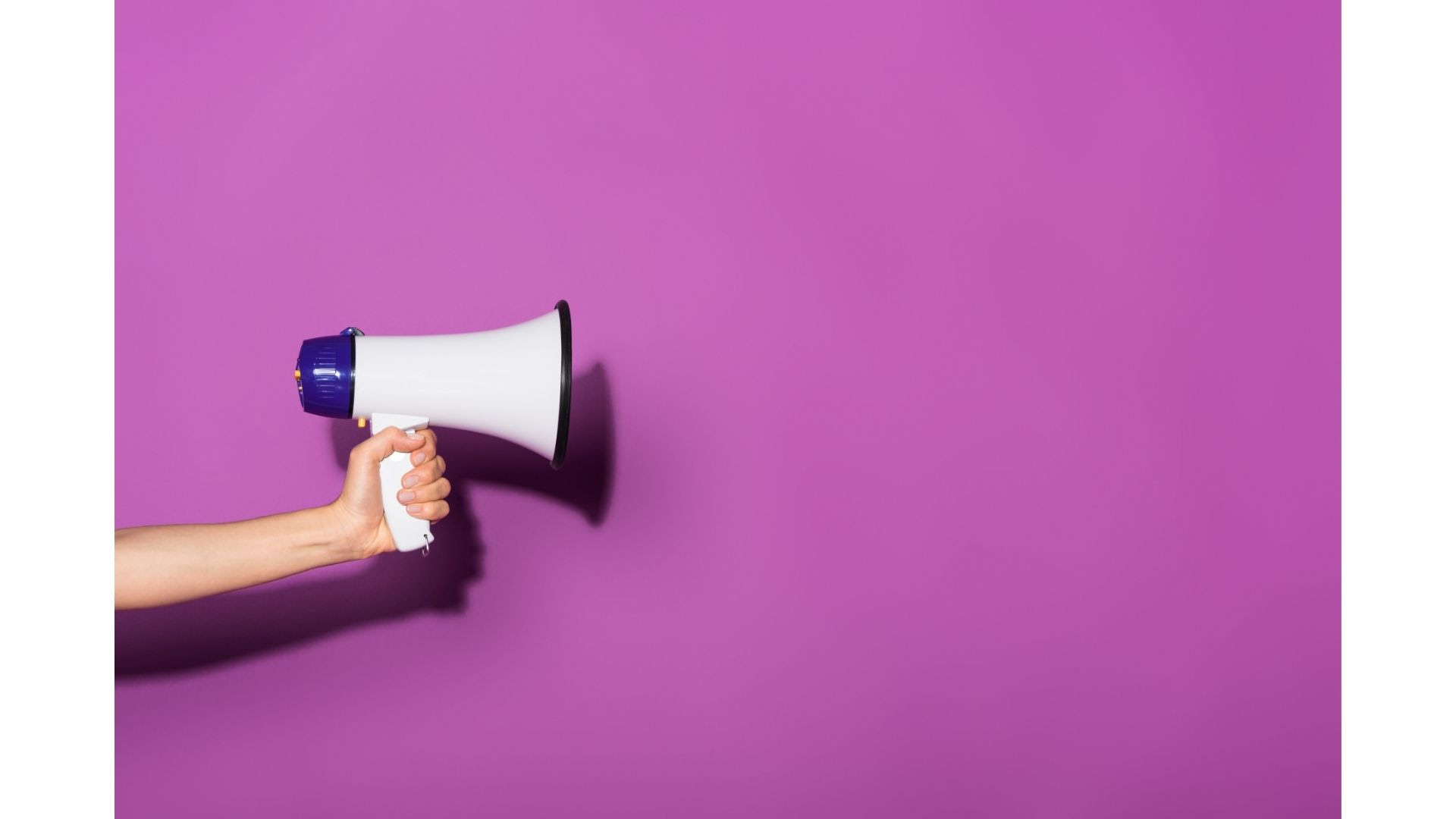 Help us promote Future is blue
Do you know someone that may not know about Future is Blue and could be interested in our free content? A worldwide network of academics, policymakers and analysts are currently receiving our newsletters and are listening to our podcast. Feel free to forward this email if you think of someone that may be interested. With the below button anyone can subscribe.
What we are reading
A year of war in Europe: The balance sheet
Quite a few key insights on the energy and economic repercussions of the war in Ukraine in this CER report after a year of war in Europe.
How Europe should answer the US Inflation Reduction Act
This Bruegel's policy brief explains what is in the IRA, the impact on the EU and other economies, and how the EU should react.
How successful have Western sanctions against Russia actually been?
«Although the adverse impact of the sanctions on the Russian economy is evident, the damage has not yet been large enough to end the war».
Why 2023 might just be a turning point for climate action
Policy and regulatory breakthroughs are coming together — but will government and business deliver?
Have a nice week
Raymond Torres
Funcas Europe Director