Friday, 30 September 2022
Hello Future is blue readers,
Policy responses across Europe to address the energy crisis have obvious similarities, but they also show some relevant differences. Dependencies on Russian gas and the health of public finances to provide state aid are two of several factors that are conditioning how EU Member States are responding individually to this challenge.
To get a clear picture about what policies are working best and how national responses pull in the same direction as the EU's joint efforts, we have invited Francesco Sassi, Researcher specialized in Energy, Geopolitics and Markets at RIE think tank, to our new podcast episode.
Francesco, in conversation with our host, Carlos Carnicero Urabayen, analyses what Member States are doing and points to some areas where a strategic EU common approach is missing.
At the end, as usual, don't miss some of the readings that have captured our attention in the last days.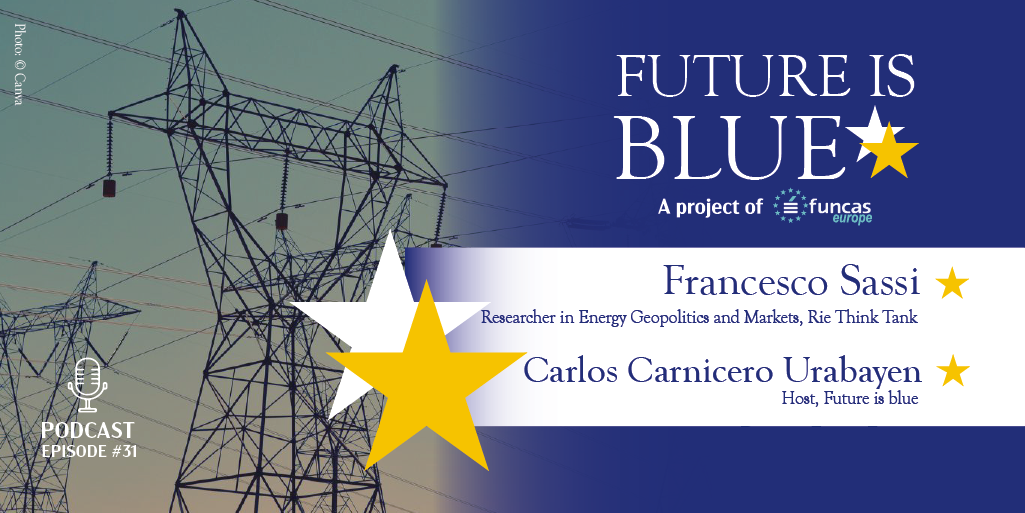 New podcast available!
In our new podcast episode we cover these topics:
How responses to the energy crisis are varying across the EU
Are there specific policies that are being particularly useful to deal with the current crisis?
Are price caps on gas a good idea?
What are the key areas where further progress is needed in order for the EU to reach the goal of strategic autonomy with respect to energy?
Don't miss our latest podcast where we touch on these issues and others in less than 20 minutes.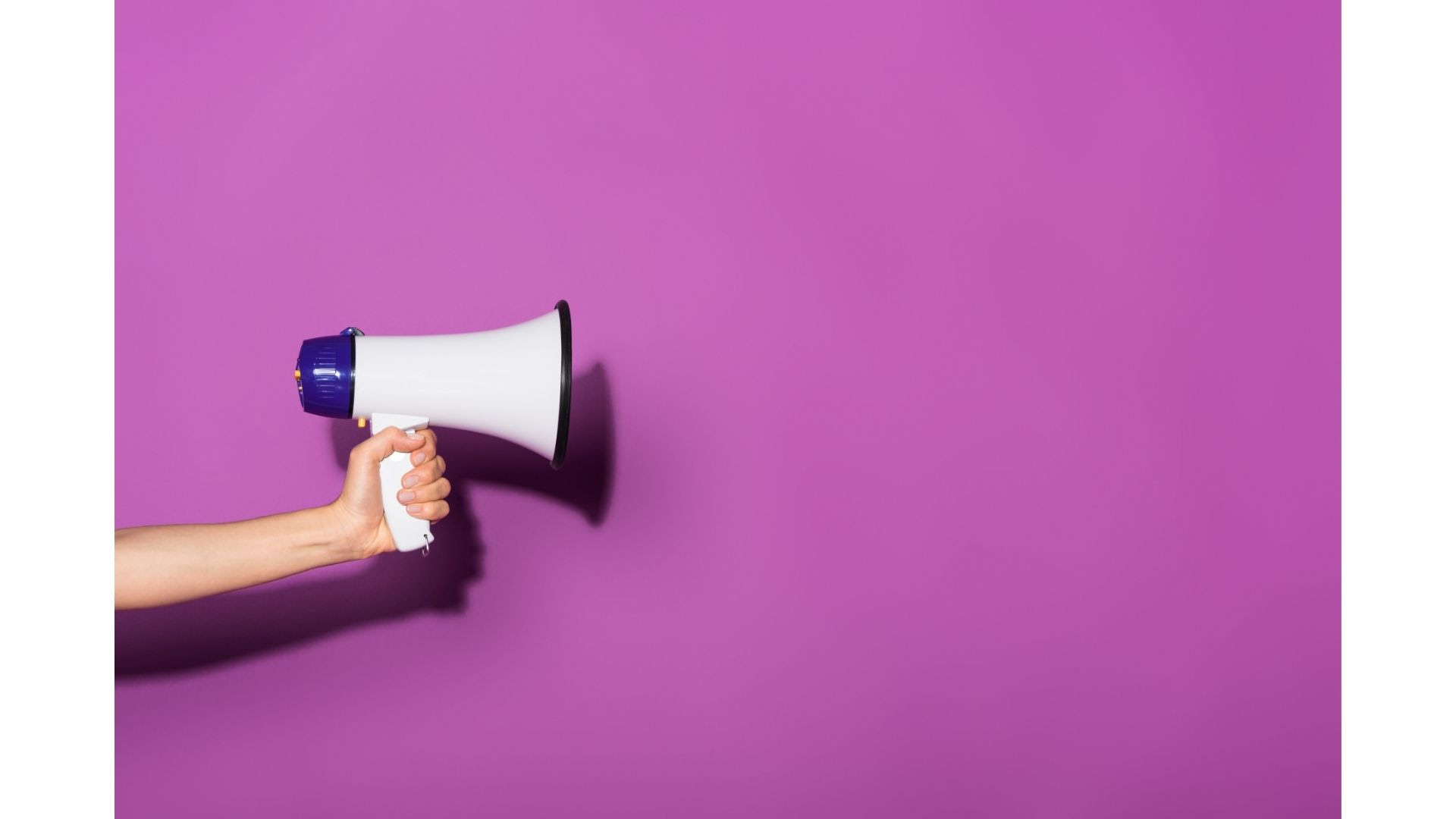 Help us promote Future is blue
Do you know someone that may not know about Future is blue and could be interested in our free content? A worldwide network of academics, policymakers and analysts are currently receiving our newsletters and are listening to our podcast. Feel free to forward this email if you think of someone that may be interested. With the below button anyone can subscribe.
What we are reading
Europe's energy plan: is it enough to get through winter?
A growing number of member states warn that proposals do not go far enough as they seek to ward off the risk of political unrest
An assessment of Europe's options for addressing the crisis in energy markets
This Bruegel paper analyses the actions taken so far at EU level to intervene in the gas and electricity wholesale markets.
Are economic headwinds blowing in the direction of a global recession?
Good article with insights on one of the most commented economic topics of the moment.
Financial markets enter a dangerous new phase
A strong dollar and surging interest rates are causing havoc.
Have a nice rest of the week.
Raymond Torres
Funcas Europe Director