Friday, 26 August 2022
Hello Future is blue readers,
After a couple of weeks off, we are restarting our activities today. We hope you are making the most of your summer break.
In today's newsletter, we are sharing with you our latest podcast featuring Alice Faibishenko, Senior Advisor at Funcas think tank and a founding partner of the E3 Partnership, a firm focused on market intelligence and advisory services.
Alice talked to our host Carlos Carnicero Urabayen about Funcas forecasts for the Spanish economy in 2022 and 2023 and gave us an overview of the state of the Spanish financial sector in view of a possible economic recession in the Eurozone.
You will also find a section below with info and a link to the latest SEFO report, Funcas flagship quarter publication.
At the end you can see as usual some of the readings that are capturing our attention these days.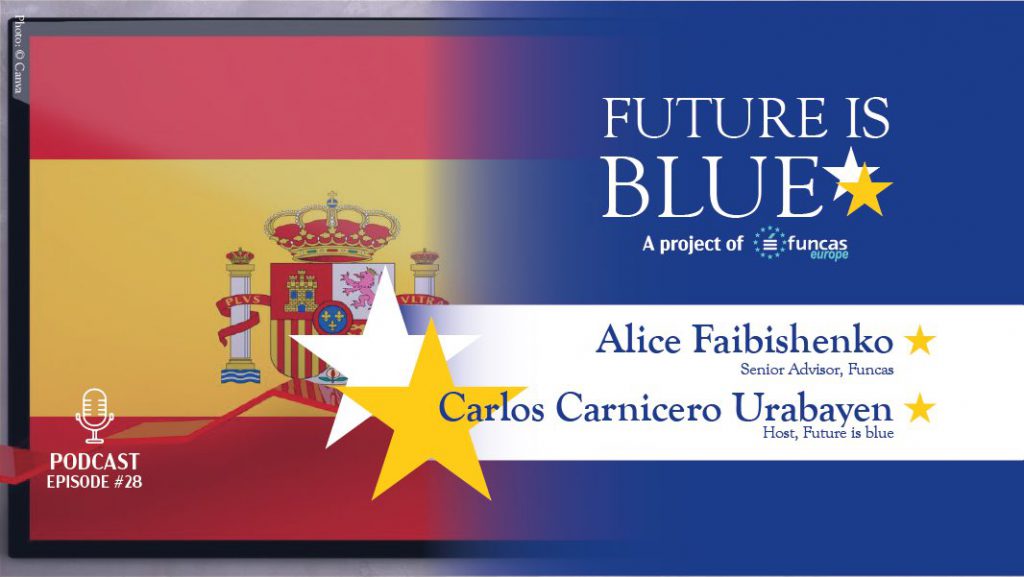 New podcast available!
Despite a modest expansion of 0.2% in the first quarter of the year, we expect expansionary forces to offset recessionary pressures in Spain for the year as a whole, and as a result Funcas forecasts a GDP growth of 4.2% in 2022, unchanged from our March forecast.
Investment, goods and non-tourism services exports, as well as tourism, are expected to drive growth until the third quarter of this year. After that, headwinds related to inflation, high energy prices, geopolitics (the war in Ukraine) and more restrictive monetary policy will slow down growth significantly. Indeed, Funcas has now increased its inflation forecast up to 8.8% and 5.0% for 2022 and 2023, respectively, up from 2.8% and 2.0% from earlier this year.
This downgrade reflects the end of the rebound in tourism and reduced export demand in line with a prospective slowing of growth across the EU as a result of the risks associated with Russian gas supplies. Projecting 2%, down 1.3 percentage, Funcas is forecasting a sharp slowdown in growth dynamics in 2023.

To learn more details, don't miss our talk with Alice Faibishenko.
Funcas' SEFO report is available
In addition to the Spanish economic forecasts, the latest SEFO report analyses a bunch of topics that are particularly hot on the agenda as we approach a bumpy rentrée for the European economy, including the ECB's policy conundrum dealing with remarkably high inflation and the financial risks posed by inflation.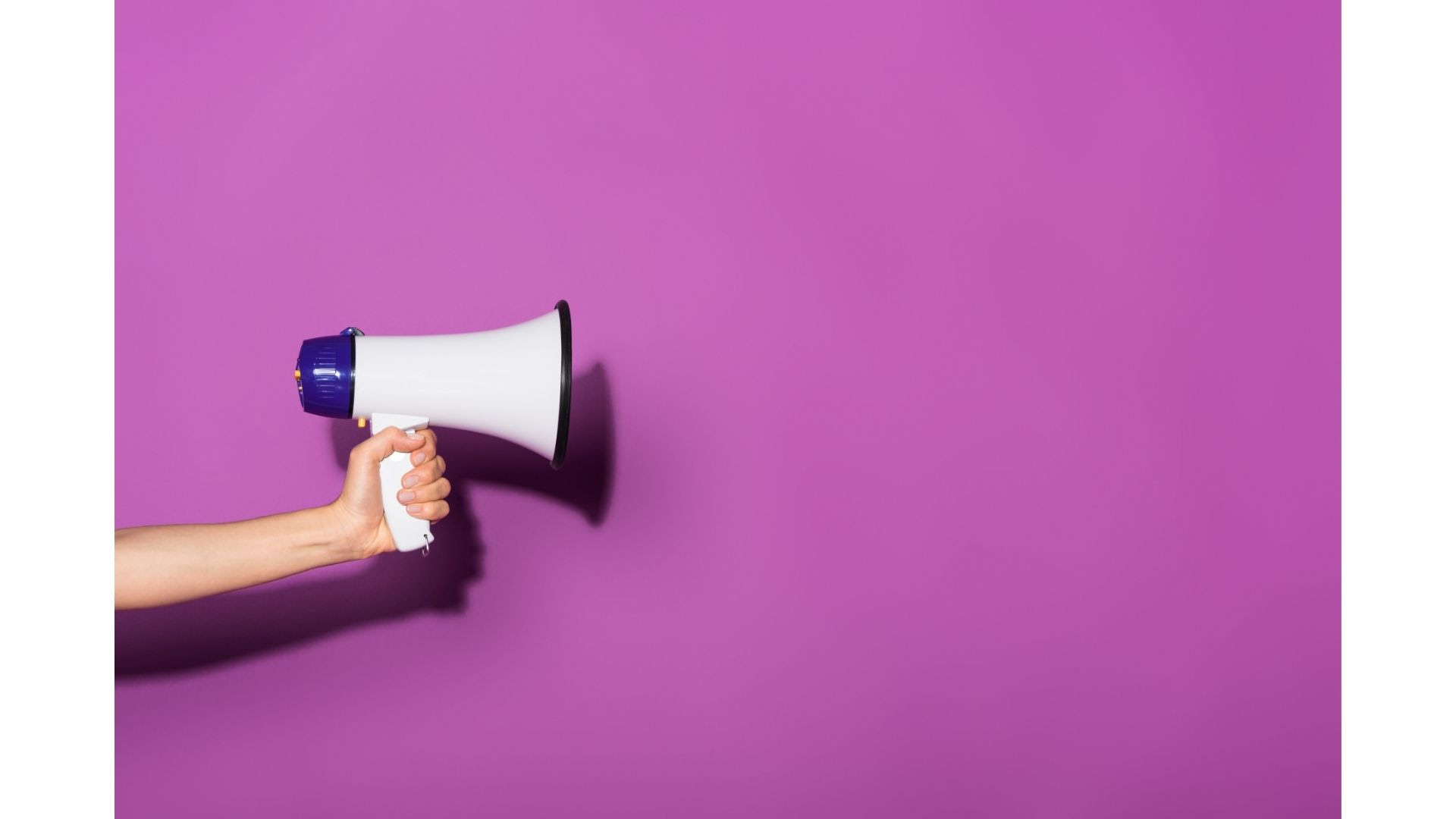 Help us promote Future is blue
Do you know someone that may not know about Future is blue and could be interested in our free content? A worldwide network of academics, policymakers and analysts are currently receiving our newsletters and are listening to our podcast. Feel free to forward this email if you think of someone that may be interested. With the below button anyone can subscribe.
What we are reading
Gas storage is like a small water reservoir
We find useful this Twitter thread by LSE Professor Ben Moll. Indeed, the focus on gas storage levels is a distraction from what really matters: saving gas.
Businesses have a role to play in achieving global food security. This is what they can do
You may recall we have paid attention to this crucial topic – we recently had Lourdes Casanova as key contributor in this podcast episode. This WEF report presents some good ideas on how businesses can contribute to a global solution.
With a looming winter gas crisis, the EU doesn't need an empty symbol of solidarity
Good insights by CEPs scholar Daniel Gros on EU's preparatory plans for a bumpy energy winter.
Climate is a supply chain problem that can't be ignored
The waterborne infrastructure of global trade could dry out or shut down as the world heats up.
Have a nice rest of the week.
Raymond Torres
Funcas Europe Director