How is Ukraine's war affecting the Russian and European economies?
Monday, 18 April 2022
It's been over one month since Russia started the invasion of Ukraine. Since the 24th of February, the EU, together with key allies such as the UK, the US and others, have approved up to five rounds of sanctions against Russia, targeting some of its most critical sectors but leaving - at least for now - gas and oil outside of the equation.
Today we take a look at the real impact that sanctions are having both in the Russian economy and in the European Union.
We've invited Sergei Aleksashenko, a well know analyst and former deputy minister of finance of the Russian Federation and former deputy governor of the Russian central bank, to join our latest podcast episode, together with Raymond Torres, Funcas Europe Director, and Carlos Carnicero Urabayen, our Future is blue host. More details below.
At the end you can see as usual some of the readings that are capturing our attention these days.
New podcast available!
When we look into the effects that the Russian economy is suffering it seems that the pain is manageable as long as oil and gas stays out of this economic war. As Sergei Aleksashenko puts it in our podcast chat, "The Russian economy will manage to cope with this situation by increasing inflation, declining living standards and contraction".

What about the EU? Obviously sanctions have also an impact in the 27 economies that are still recovering from the pandemic recession. The European Central Bank has cut its growth forecast for 2022 to 3.7%, 0.7 points less than in December. Goldman Sachs has cut its forecast 1.4 percentage points.

Trade with Russia makes up a small portion of total trade for the EU, yet its energy dependence is a remarkable liability these days. According to Bruegel, the Brussels-based economics think tank, the EU is currently paying Russia €450 million for its oil and €400 million for its gas – on a daily basis.

If oil and gas become part of the EU's sanctions strategy, the level of disruption we may see in Russia and in the EU economies that are more dependent (such as Austria, Hungary, Germany, Italy, Bulgaria, Estonia, Latvia and others) would be simply unprecedented.

In our new podcast we take a look at this sort of apocalyptic scenario and we also assess the EU's chances of sticking together throughout this crisis.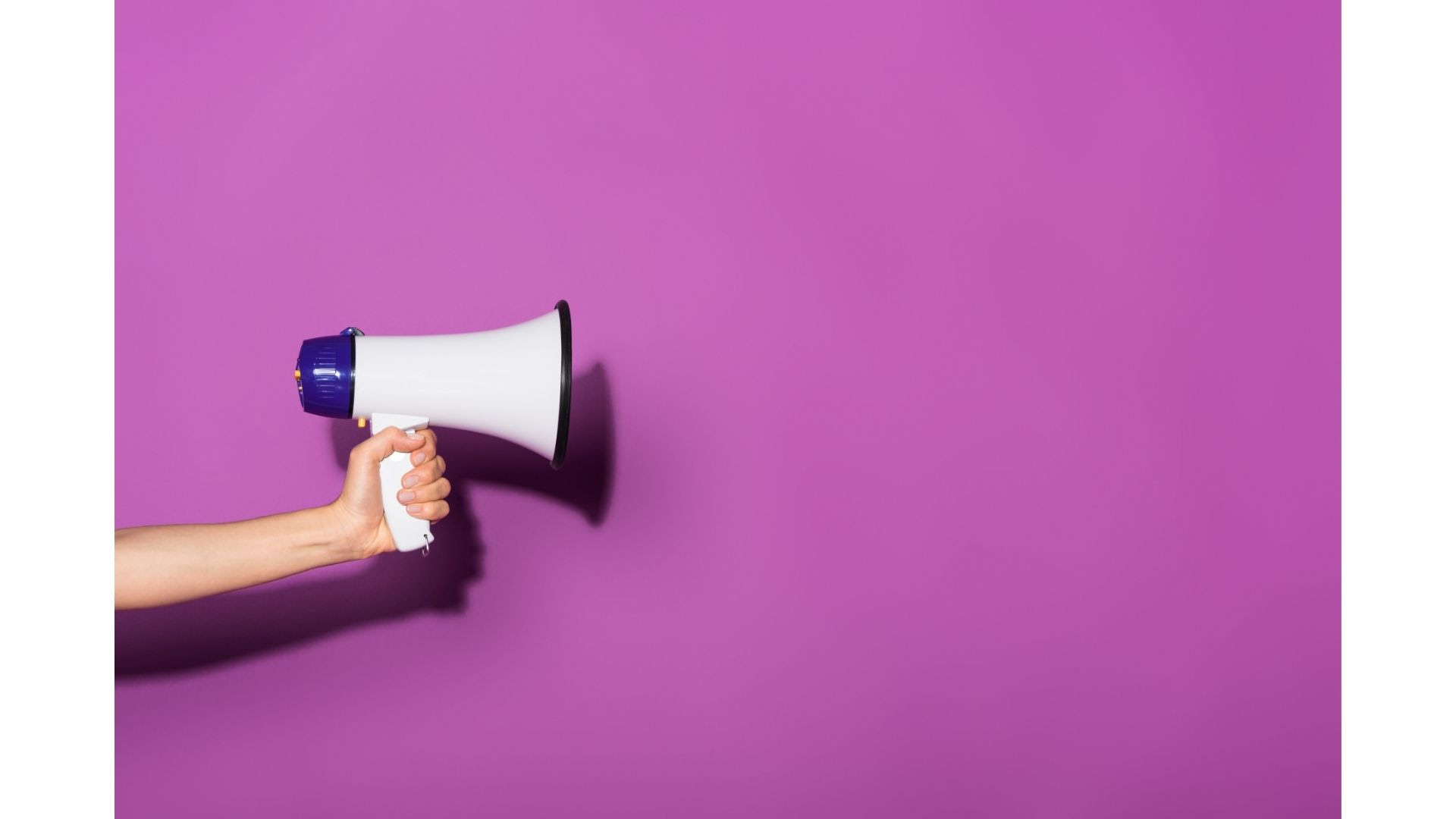 Help us promote Future is blue
Do you know someone that may not know about Future is blue and could be interested in our free content? A worldwide network of academics, policymakers and analysts are currently receiving our newsletters and are listening to our podcast. Feel free to forward this email if you think of someone that may be interested. With the below button anyone can subscribe.
What we are reading
The decoupling of Russia: European vulnerabilities in the high-tech sector
Although Russia bears the brunt of Western high-tech sanctions, the European Union will face challenges in sectors where it relies on Russian and Ukrainian commodities and technologies.

TradeTech has huge potential to boost trade - here's what policy-makers should know
Policy-makers should consider global coordination and equal access to TradeTech when legislating on these technologies.

The supply chain crunch requires co-ordinated solutions
Global shortages during the pandemic are down to long-term weaknesses that must be urgently addressed, argues the WTO Director General.

The EU emissions trading system after the energy price spike
The economic recovery from the pandemic has led to an energy crunch, and war in Ukraine has contributed to increasing energy prices and complicated the politics of carbon pricing.
Have a nice week.
Raymond Torres
Funcas Europe Director