Monday, 5 June 2023
Hello Future is blue readers,
Welcome to our newsletter about European economic affairs bringing together top experts from academia and think tanks to discuss the most pressing economic challenges of today. Future is Blue is promoted by Funcas.
This week we are coming back to a topic that will stay hot on the agenda for the next few months: inflation.
There are some good news in this front. Inflation in the eurozone has fallen to its lowest level since Russia invaded Ukraine. The consumer prices index in the 20-country single currency bloc rose 6.1 per cent in the year to May, down from 7 per cent in April. Nevertheless, Christine Lagarde has signaled that more interest rates may be coming.
In order to get fresh perspectives on this topic, we have invited Jan Eeckhout, ICREA Research Professor of Economics at UPF Barcelona, to join our new podcast episode.
Jan has teaching and research interests in macroeconomics, with a special emphasis on labor market. In our new podcast episode, he discusses with our host Carlos Carnicero Urabayen how more competition between firms can contribute to lower prices and attenuate inflationary pressures.
See at the end of this newsletter some of the readings that are capturing our attention these days.
New podcast episode available!
In today's new episode we bring new ideas and perspectives on how to get inflation under control:
How should policymakers measure inflation?
How likely it is to see the eurozone reach the ECB inflation target by the end of 2023?
How can more competition between in key industries contribute to reduce inflation?
Ho can policymakers incentivise more competition between firms?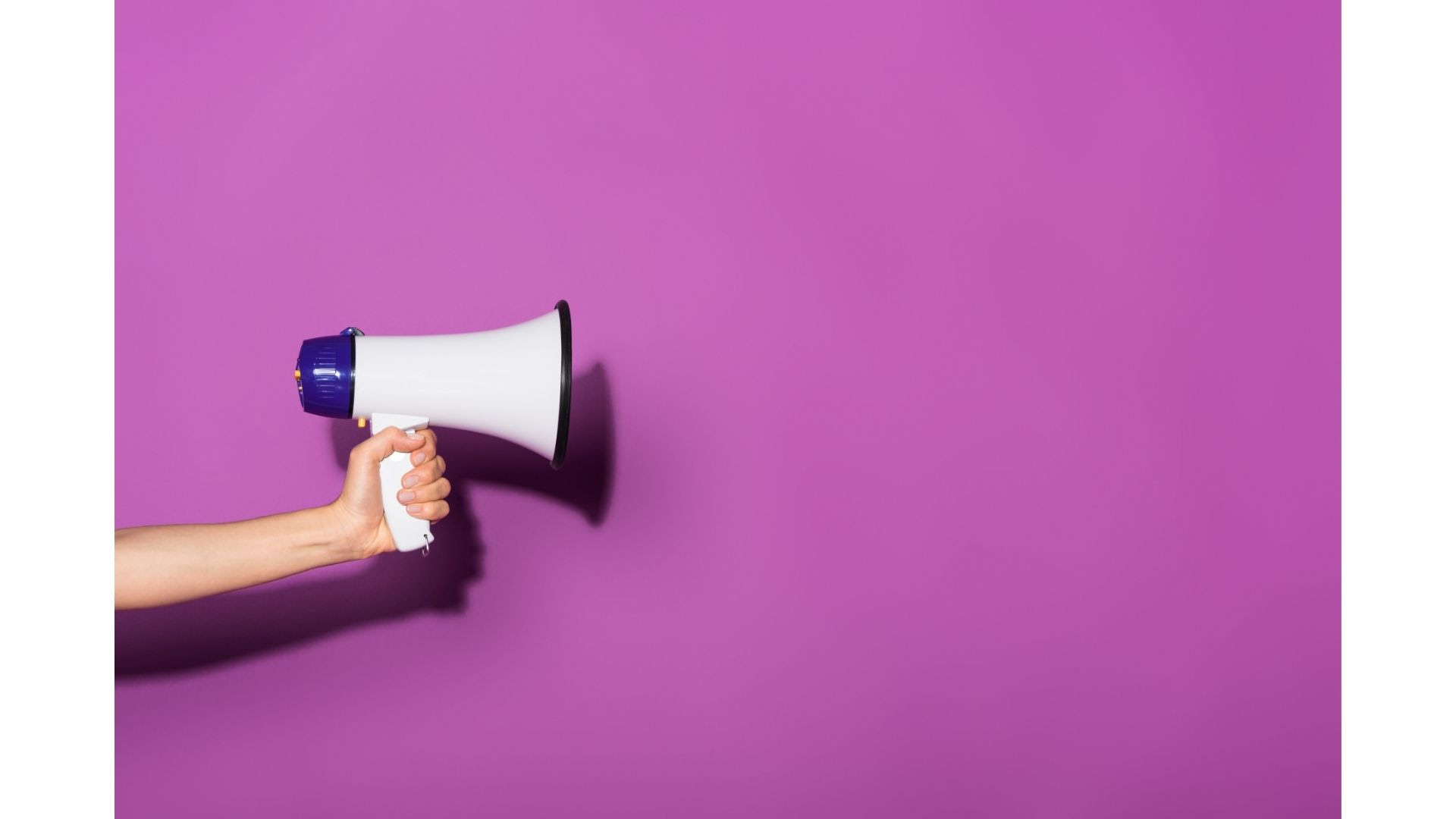 Help us promote Future is blue
Do you know someone that may not know about Future is Blue and could be interested in our free content? A worldwide network of academics, policymakers and analysts are currently receiving our newsletters and are listening to our podcast. Feel free to forward this email if you think of someone that may be interested. With the below button anyone can subscribe.
What we are reading
How can organizations prepare for generative AI?
Poor implementation of AI can perpetuate existing workplace inequities and businesses should ensure the ethical deployment of generative AI.
Why the EU can be tougher on China
EU policy-makers must persuade Beijing that the economic consequences of an invasion of Taiwan would hurt China, but be bearable for the EU, argue Zach Meyers and Sandor Tordoir from CER think tank.
Fiscal rule legislative proposal: what has changed, what has not, what is unclear?
The proposed new fiscal rules constitute a major improvement from the current fiscal framework but missed an opportunity to foster green investment.
The threat and promise of artificial intelligence
It might be the most transformative technology of all for human beings' sense of themselves.
Have a nice week
Raymond Torres
Funcas Europe Director