Thursday, 27 October 2022
Hello Future is blue readers,
Is globalization going into reverse mode? Disruptions in supply chains caused by the Coronavirus lockdowns, together with the war in Ukraine and the economic and trade war that the West is fighting with Russia are more and more seen as evidence of a deglobalization trend. Obviously, the implications of a deglobalizing world are enormous for the world economy and for the EU in particular.
This week we are releasing a new podcast episode analysing the main drivers behind deglobalization and the implications of this new pattern for the EU. Don't miss the conversation with Raymond Torres, Funcas Europe Director, and Carlos Carnicero Urabayen, our Future is blue host.
At the end of this email you can see some of the readings that have captured our attention in the last few days.
New podcast available!
In our new podcast episode we explore these questions:
What are the key drivers reversing globalization?
How can deglobalization affect the world economy and the EU?
Should we expect an aggravation of inflation pressures?
Why this new global context may affect Member States of the EU in very different ways.
Are we entering a new era where geopolitical goals are gaining more importance than economic gains?
Don't miss our latest podcast where we touch on these issues and others in about 15 minutes.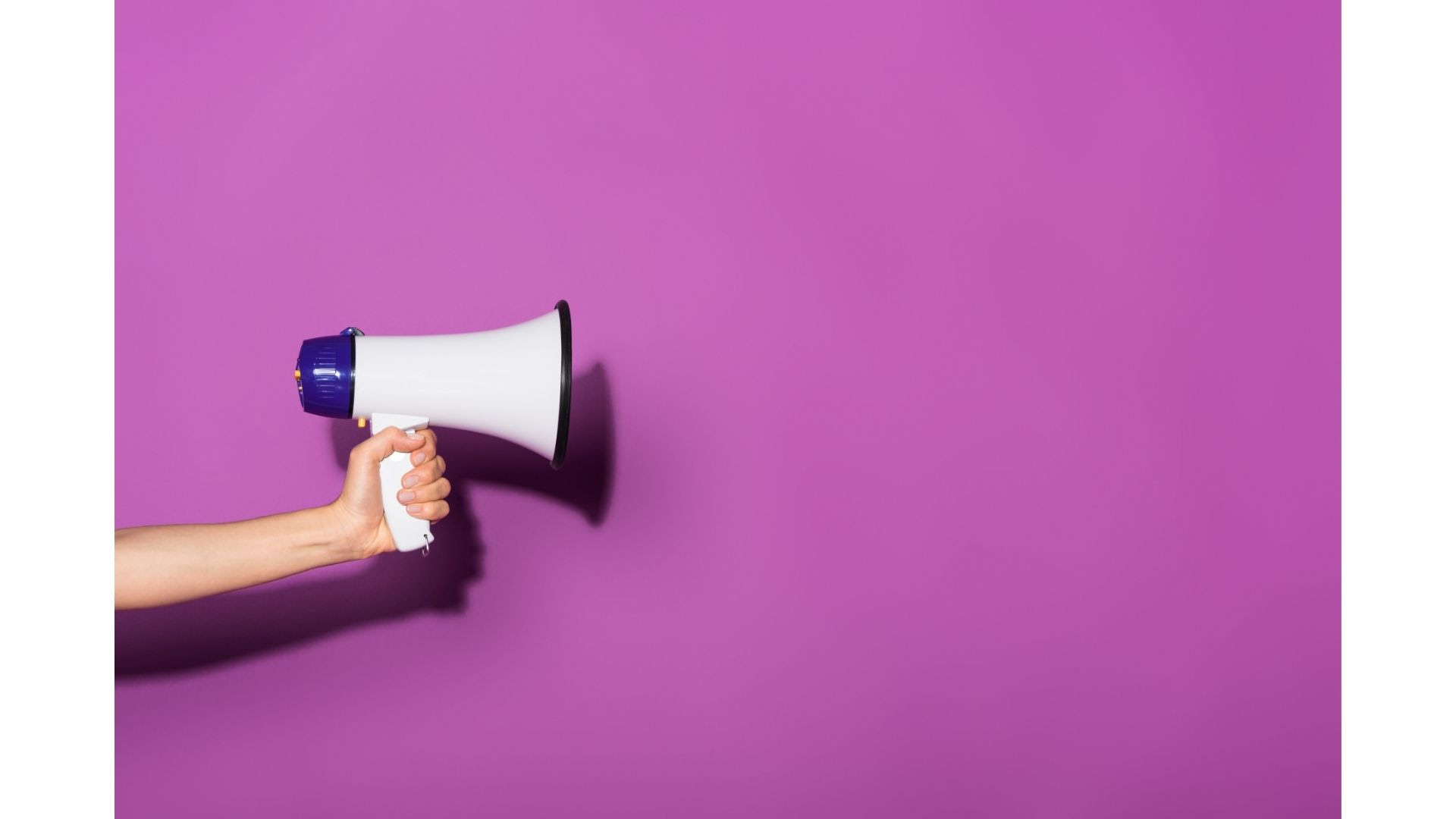 Help us promote Future is blue
Do you know someone that may not know about Future is blue and could be interested in our free content? A worldwide network of academics, policymakers and analysts are currently receiving our newsletters and are listening to our podcast. Feel free to forward this email if you think of someone that may be interested. With the below button anyone can subscribe.
What we are reading
Globalization Isn't Dead
The world is more fragmented, but Interdependence still rules, claims Ian Bremmer from Eurasia Group. 
Free trade has not made us free
Economic diplomacy must involve values, including human rights and commitments to climate change, as well as prices
Inflation inequality in the European Union and its drivers
Inflation is now affecting everyone in the same way. Low and high-income households face different inflation rates because of the differences in their consumption patterns.
COP27: Why it matters and 5 key areas for action
Five key issues to watch at the next UN climate conference are nature, food, water, industry decarbonization and climate adaptation.
Have a nice rest of the week.
Raymond Torres
Funcas Europe Director