Friday, 30 June 2023
Hello Future is blue readers,
Welcome to our newsletter about European economic affairs bringing together top experts from academia and think tanks to discuss the most pressing economic challenges of today. Future is Blue is promoted by Funcas.
Today we discuss EU-China economic relations, a critical topic. China is the EU's second-largest trading partner, and the EU is China's largest trading partner, highlighting the high degree of economic interdependence. However, this relationship poses significant challenges such us trade imbalances (to the detriment of the EU), emerging technological gaps, state subsidies and claims of unfair competition.
To discuss this, Sander Tordoir, Senior Economist at the Centre for European Reform, and Raymond Torres,Funcas Europe Director, have joined our new podcast episode. Below you can find more information on our latest show hosted by Carlos Carnicero Urabayen.
On top of the usual section with our recommended readings, we are also sharing with you some information about Funcas collaboration with the Centre for European Reform (CER).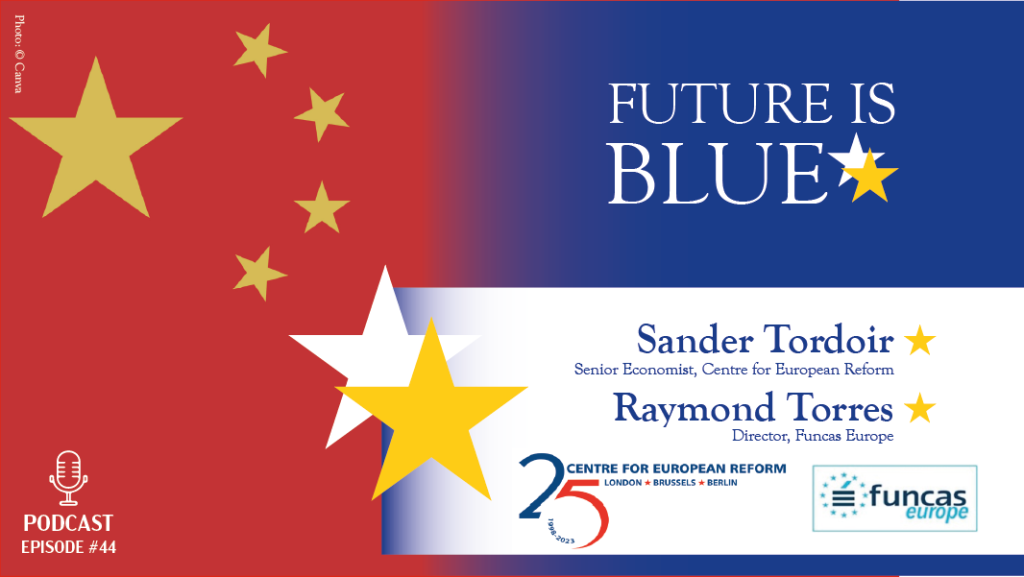 New podcast episode available!
In today's Future is Blue podcast episode, the third of a joint series by Funcas Europe and the Centre for European Reform, we cover the following key aspects of the EU and China relationship:
How can Europe remain competitive for a successful engagement with China
How to deal with trade imbalances
Should the EU lay the multilateral game with the WTO at its core or rather leverage a bilateral approach
What is the scope for Brussels to develop a strategic autonomy, in between Beijing and Washington?
Collaboration between Funcas Europe and the Centre for European Reform
In order to grow our audience and bring to you some world class analysis and insights on European economic affairs, we have agreed with the Centre for European Reform to regularly collaborate on the Future is Blue podcast. Every two months, an analyst from CER joins our podcast to discuss the most pressing economic issues on the agenda.
The Centre for European Reform is an award-winning, independent think-tank that seeks to achieve an open, outward-looking, influential and prosperous European Union, with close ties to its neighbors and allies. You can read more about the CER and their latest publications in their website.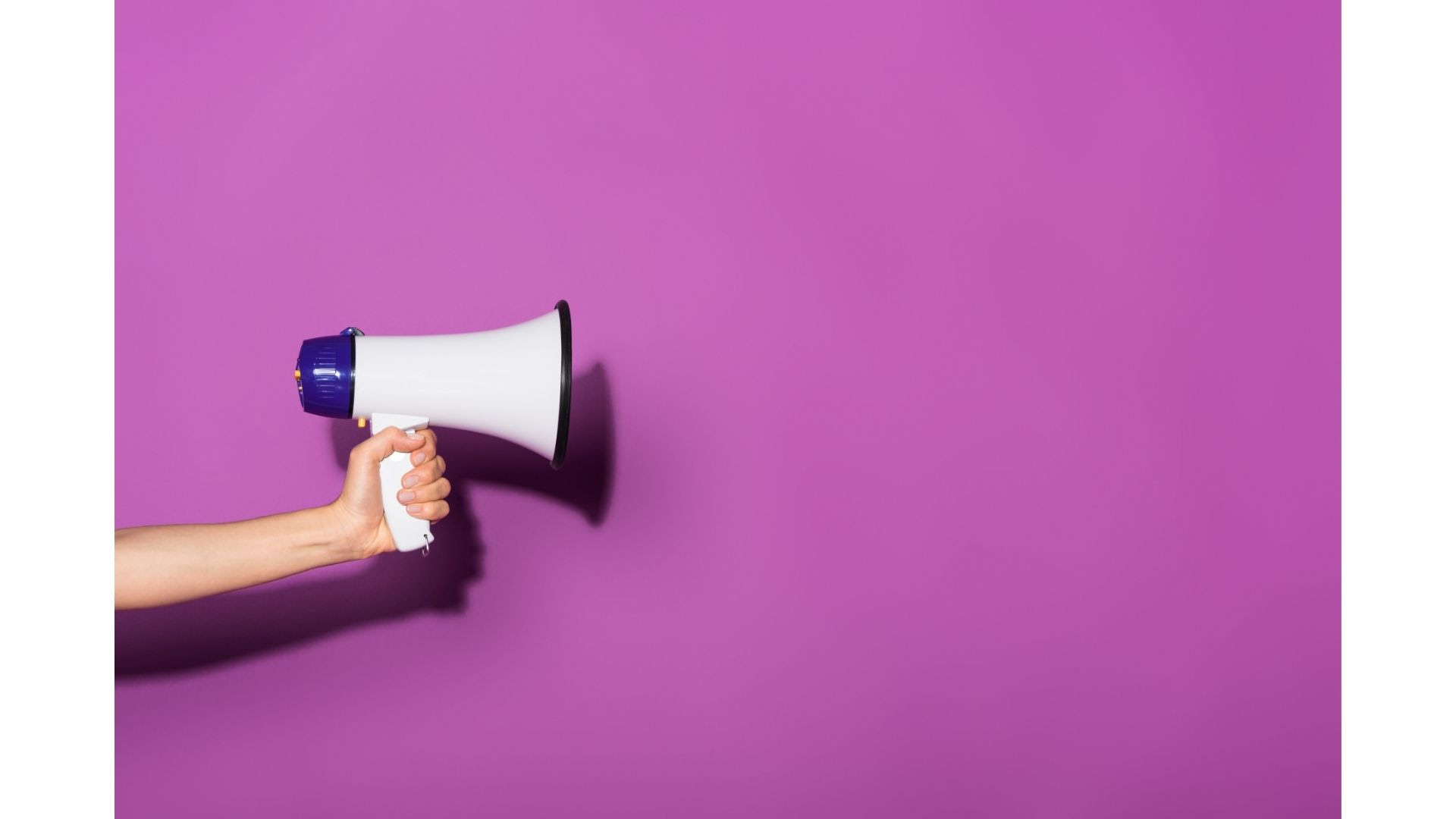 Help us promote Future is blue
Do you know someone that may not know about Future is Blue and could be interested in our free content? A worldwide network of academics, policymakers and analysts are currently receiving our newsletters and are listening to our podcast. Feel free to forward this email if you think of someone that may be interested. With the below button anyone can subscribe.
What we are reading
The EU can manage without Russian liquified natural gas
How can the European Union achieve its target of eliminating all Russian fossil-fuel imports by 2027?
Why Russia must pay for the damage it has done to Ukraine: and how to ensure it does
Western taxpayers should not pay all the cost of reconstructing Ukraine, when there are Russian assets that could be used, argues this recent publication by CER.
Economic integration during an age of geopolitical instability
The EU's search for strategic autonomy in a global complicated context.
How hot is eurozone inflation?
Persistent pressures in Europe's largest economy offset decline in Spanish prices to below ECB's 2% target
Have a nice week
Raymond Torres
Funcas Europe Director