Tuesday, 25 July 2023
Hello Future is blue readers,
Welcome to our newsletter about European economic affairs bringing together top experts from academia and think tanks to discuss the most pressing economic challenges of today. Future is Blue is promoted by Funcas.
As we see a world increasingly dominated by the US and China economic rivalry, what is the role for the European Union? How can Europe's economy stay competitive and relevant in this new world?
To talk about this subject, we are excited to feature Joaquin Almunia, who's chairman of the CEPSthink tank Board and former European commissioner for economic and monetary affairs and former Vice president of the European Commission, when he was also responsible for Competition.
Almunia has joined our new podcast episode together with Raymond Torres,Funcas Europe Director. Below you can find more information on our latest show hosted by Carlos Carnicero Urabayen.
See at the bottom our recommended readings for this week.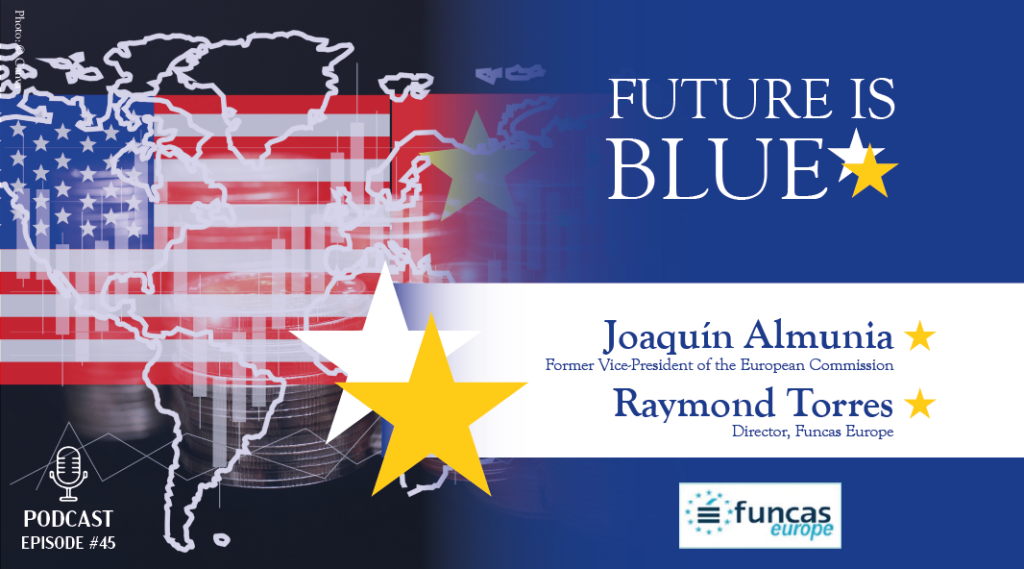 New podcast episode available!
In today's Future is Blue podcast episode, we cover the following questions:
How can Europe remain competitive in a world dominated by the global economic competition between US and China?
In which ways further integration can strengthen the EU's stand in world affairs?
Are the EU's competition rules de rights ones in order to see a more technology driven economy in Europe?
What are the EU's strengths in comparison to the US and China?
Collaboration between Funcas Europe and the Centre for European Reform
In order to grow our audience and bring to you some world class analysis and insights on European economic affairs, we have agreed with the Centre for European Reform to regularly collaborate on the Future is Blue podcast. Every two months, an analyst from CER joins our podcast to discuss the most pressing economic issues on the agenda.
The Centre for European Reform is an award-winning, independent think-tank that seeks to achieve an open, outward-looking, influential and prosperous European Union, with close ties to its neighbors and allies. You can read more about the CER and their latest publications in their website.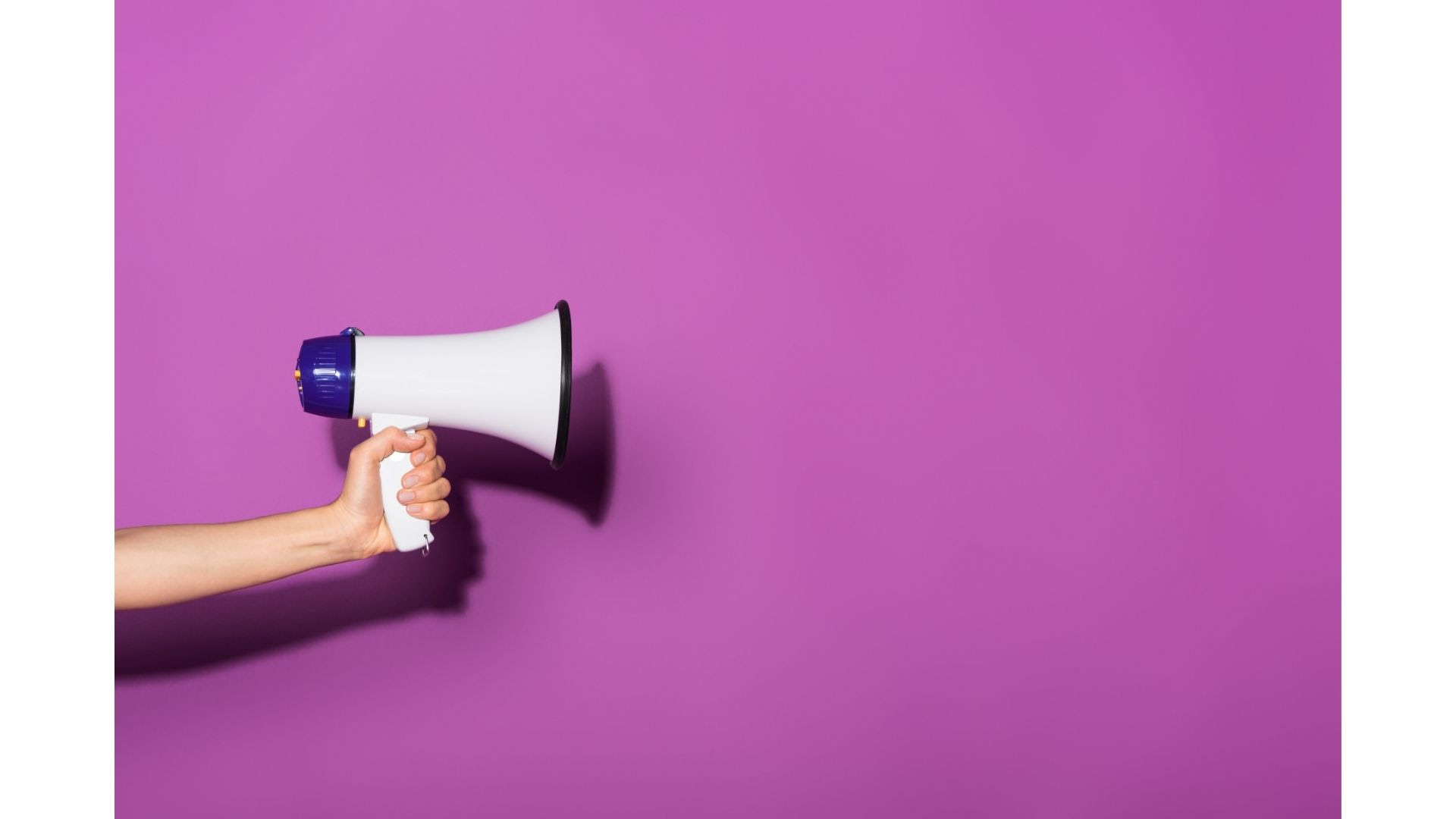 Help us promote Future is blue
Do you know someone that may not know about Future is Blue and could be interested in our free content? A worldwide network of academics, policymakers and analysts are currently receiving our newsletters and are listening to our podcast. Feel free to forward this email if you think of someone that may be interested. With the below button anyone can subscribe.
What we are reading
How an era of extreme heat is reshaping economies
As record-breaking heatwaves become the new normal, a range of industries brace themselves for changes to the way they do business.
The Russian war economy: macroeconomic performance
The Russian economy has performed better than many expected since the war in Ukraine started, though the financial burden will be felt for some time.
Building UK-EU bridges: convergent China policies?
Both the EU and the UK are struggling to exploit the opportunities that China offers while managing the risks that it creates, argues this CER new paper.
Resolving the EU's industrial policy trilemma
The EU is confronted with a conundrum: the industrial policy trilemma. European policy cannot achieve all goals at the same time: achieving the quadruple transition, maintaining the Single Market as well as national financing and control of industrial policy.
Have a nice week
Raymond Torres
Funcas Europe Director