Key challenges for the new Italian government
Monday, 14 November 2022
Hello Future is blue readers,
On 22 October, Giorgia Meloni was officially sworn in as Italy's prime minister. The new Italian government will have to tackle soaring energy prices and support struggling families and businesses, among other challenges.
This week we have released a new podcast episode analysing the main challenges that the new Italian government will need to deal with from an economic perspective. We've invited Professor Giorgia Giovannetti, Vice President for International Relations at the University of Firenze to join a conversation together with Raymond Torres, Funcas Europe Director, and Carlos Carnicero Urabayen, our Future is blue host.
At the end of this email you can see some of the readings that have captured our attention in the last few days.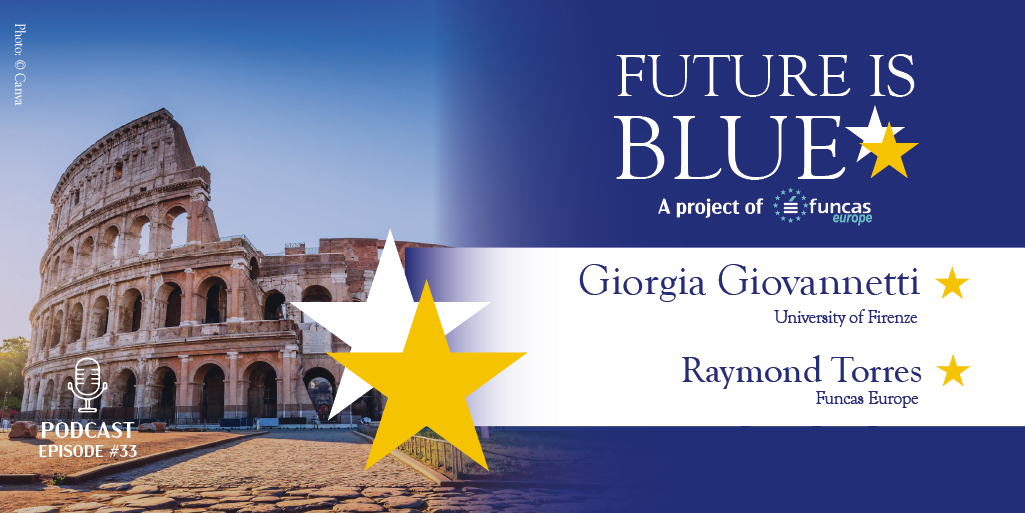 New podcast available!
In our new podcast episode we explore these questions:
How can the government tackle the energy crisis without adding more public debt, currently at 150%?
Are there any lessons that the new Italian government can learn from the failures of Liz Truss in the UK?
What is the state of affairs with Next Generation funds devoted to Italy?
What will happen when new EU fiscal rules enter into force?
Don't miss our latest podcast where we touch on these issues and others in about 15 minutes.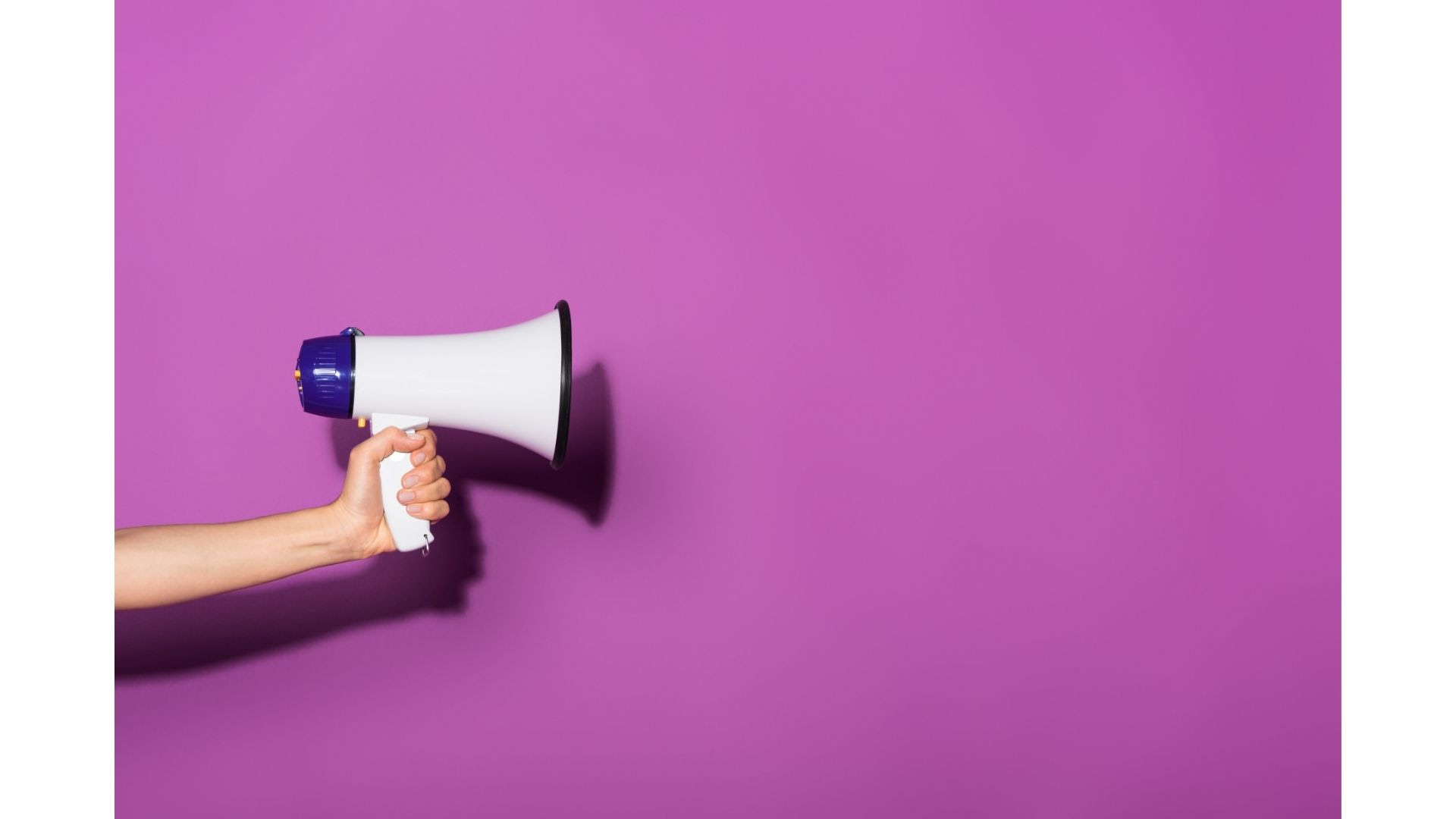 Help us promote Future is blue
Do you know someone that may not know about Future is blue and could be interested in our free content? A worldwide network of academics, policymakers and analysts are currently receiving our newsletters and are listening to our podcast. Feel free to forward this email if you think of someone that may be interested. With the below button anyone can subscribe.
What we are reading
The challenge facing Italy's new coalition
Meloni's right-wing coalition will face a delicate balancing act between maintaining the support of its electorate and upholding commitments undertaken with Brussels.
Delay only makes climate action more urgent
A huge acceleration in investment is necessary to help emerging and developing countries
How have sanctions impacted Russia?
This paper analyses both the immediate economic impact and the likely longer-term impact of sanctions on the Russian economy.
COP27: Why it matters and 5 key areas for action
Five key issues to watch at the next UN climate conference are nature, food, water, industry decarbonization and climate adaptation.
Have a nice rest of the week.
Raymond Torres
Funcas Europe Director