Wednesday, 26 April 2023
Hello Future is blue readers,
Welcome to our newsletter about European economic affairs bringing together top experts from academia and think tanks to discuss the most pressing economic challenges of today. Future is Blue is promoted by Funcas.
This week's topic couldn't be more critical for all: How to win the inflation battle?
Recent data suggests inflation in the eurozone is at its lowest level for a year thanks to the fall in energy costs. At the same time, the IMF has detected areas of greater financial stress, hand-in-hand with policy efforts to contain inflation. How can the ECB and policymakers ensure a continued disinflation process, while at the same time ensuring financial stability?
We have asked Sander Tordoir, Senior Economist at the Centre for European Reform, and Raymond Torres, Funcas Europe Director, to share with us their views on this topic. Below you can find more info on our latest podcast episode hosted by Carlos Carnicero Urabayen.
On top of the usual section with our recommended readings, we are also sharing with you some information about Funcas collaboration with the Centre for European Reform (CER).
New podcast episode available!
In today's Future is Blue podcast episode, the second of a joint series by Funcas Europe and the Centre for European Reform, we cover the following key aspects of inflation:
Have we already reached a peak in inflation and there is only one way down in the eurozone?
Should monetary policy be tightened further, as some hawks are suggesting?
Can complementary policy tools be planned to get inflation under control?
What are the key forecasts for inflation and interest rates for 2023?
New collaboration launched between Funcas Europe and the Centre for European Reform
In order to grow our audience and bring to you some world class analysis and insights on European economic affairs, we have agreed with the Centre for European Reform to regularly collaborate on the Future is Blue podcast. Once every two months, we will be asking an analyst from CER to discuss with us the most pressing economic issues on the agenda.
The Centre for European Reform is an award-winning, independent think-tank that seeks to achieve an open, outward-looking, influential and prosperous European Union, with close ties to its neighbors and allies. You can read more about the CER and their latest publications in their website.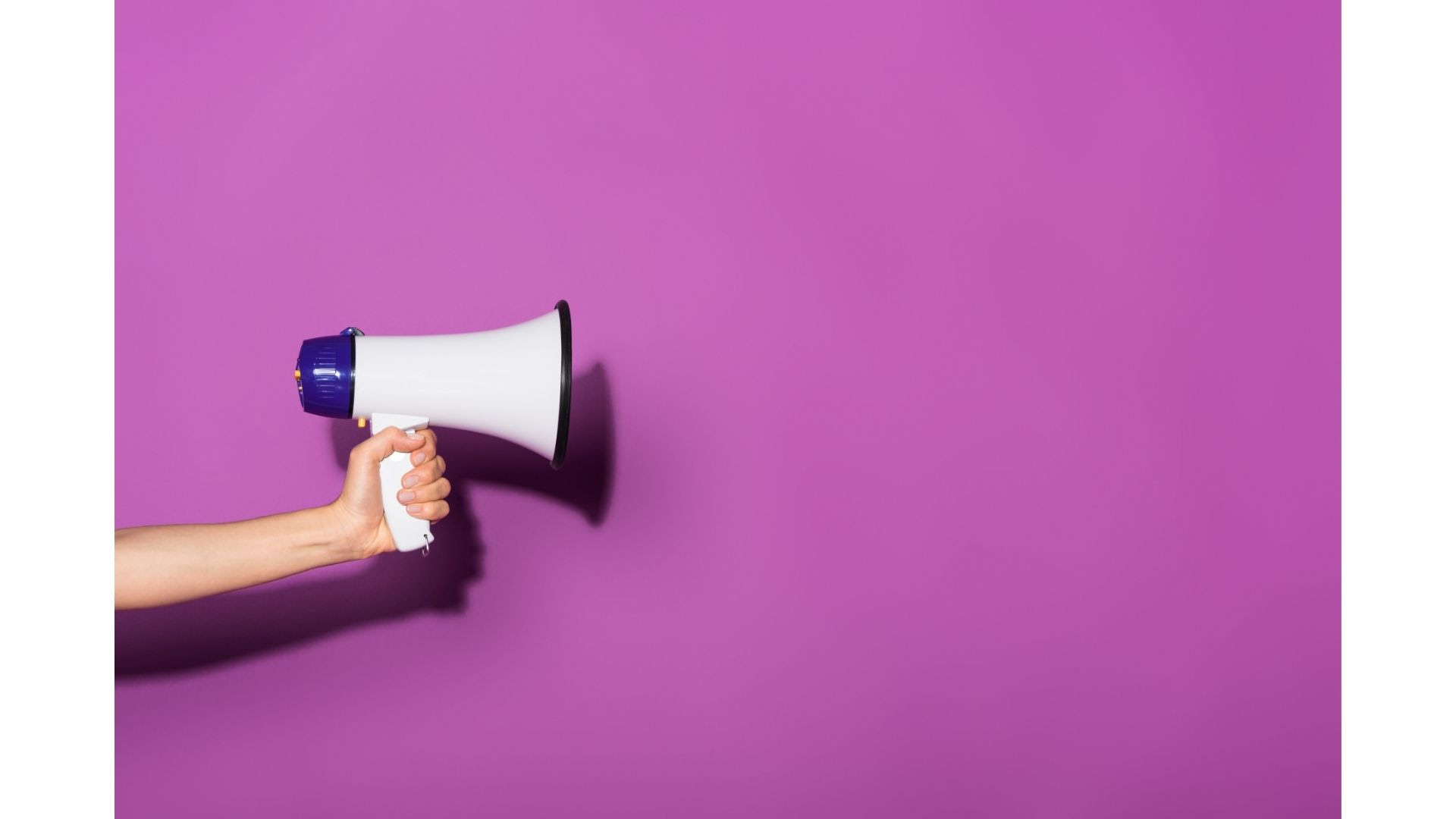 Help us promote Future is blue
Do you know someone that may not know about Future is Blue and could be interested in our free content? A worldwide network of academics, policymakers and analysts are currently receiving our newsletters and are listening to our podcast. Feel free to forward this email if you think of someone that may be interested. With the below button anyone can subscribe.
What we are reading
Rocky road ahead as EU reforms government spending rules
Berlin wins safeguards on debt reduction but hard-line countries are likely to dig their heels in.
CER podcast. Berlin versus Brussels: the politics of EU fiscal rules
Great podcast discussion by Sander Tordoir with CER host Octavia Hughes about the uneasy EU fiscal rules reform process.
Mobilising transition finance will require credible corporate climate plans
Many jurisdictions now require companies to demonstrate 'climate alignment'; investors need tools to evaluate whether transition plans are credible.
IMF: Fiscal policy can promote economic stability and address risks to public finances
IMF officials call for consistent policies to bring inflation back to target, address public finance risks while protecting the most vulnerable, and safeguard financial stability.
Have a nice week
Raymond Torres
Funcas Europe Director