Thursday, 30 March 2023
Hello Future is blue readers,
A few weeks ago we were discussing about the improved economic prospects for 2023 and the possibility to avoid a recession this year in the EU.
In the meantime, however, financial markets have entered a period of turbulence in the aftermath of the collapse of Silicon Valley Bank. To get a grasp of the economic impacts for Europe of this new shock, we have reached out to Iain Begg, Professor at LSE, who's joining our podcast show this week with Raymond Torres, Funcas Europe Director, and Carlos Carnicero Urabayen, our host. More details below.
At the end of this email, you can access as usual our recommended readings for the week.
New podcast episode available!
In today's Future is Blue podcast episode we cover the following key aspects of the financial stress we've witnessed over the last few weeks:
What are the main drivers that explain the current financial stress?
Are banks better prepared now compared to the situation before the global financial crisis?
What are central banks going to do next?
What is the likely impact of the financial turmoil on the European economy?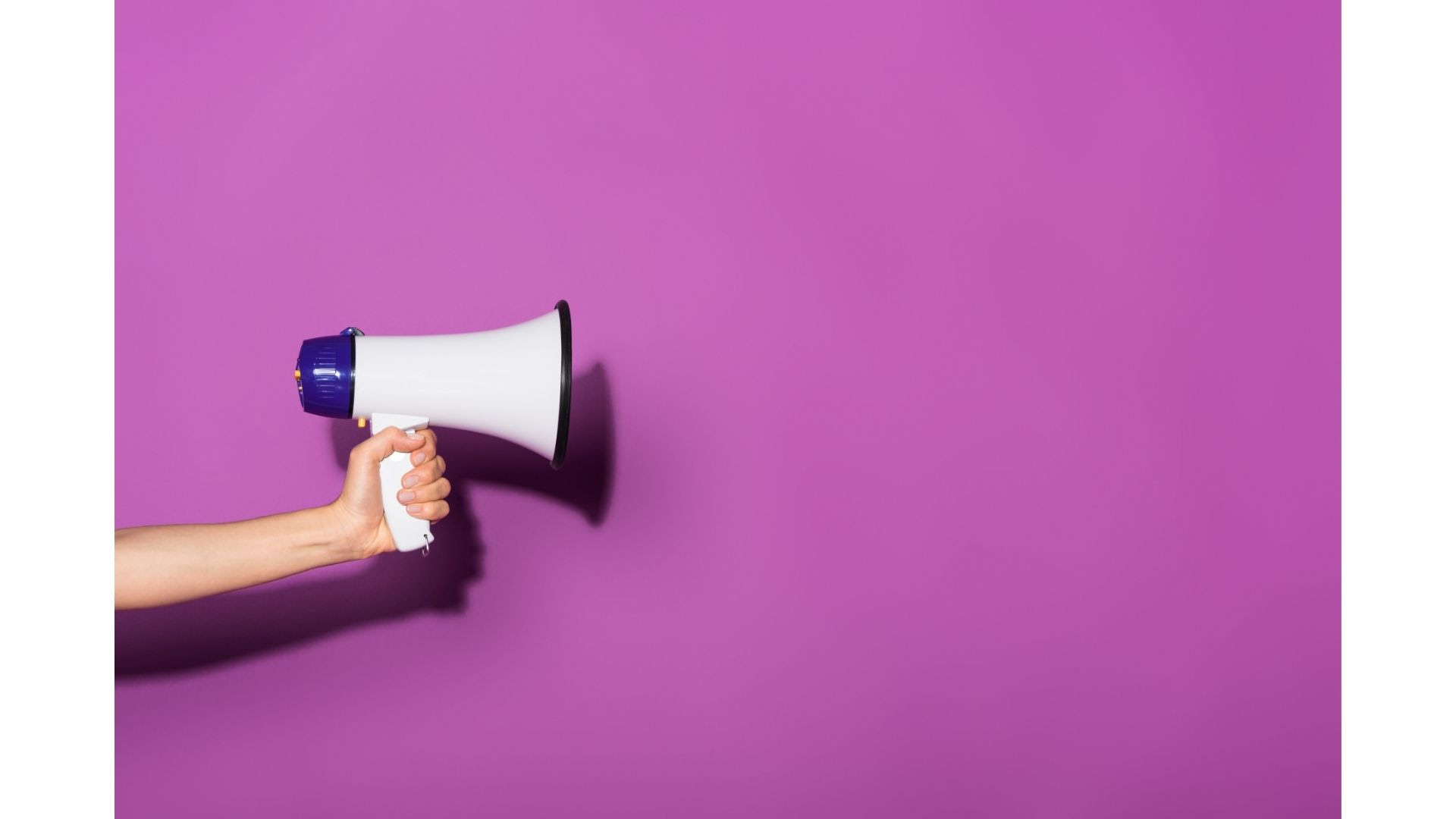 Help us promote Future is blue
Do you know someone that may not know about Future is Blue and could be interested in our free content? A worldwide network of academics, policymakers and analysts are currently receiving our newsletters and are listening to our podcast. Feel free to forward this email if you think of someone that may be interested. With the below button anyone can subscribe.
What we are reading
Monetary policy is not solely to blame for this banking crisis
It's a fallacy to suppose there is a simple solution to the failings of our financial systems and economies
Fast and furious: how digital bank runs challenge the banking-crisis rulebook
The speed of recent bank failures has shown the need for more systemic protection of the financial system.
Seven likely consequences from the banking crisis that most people haven't realised yet
Good overview of the potential impact of the banking stress
Will the recent banking chaos lead to an economic crash?
Worthy piece in The Economist about the broader impact the banking crisis may have in the economy
Have a nice week
Raymond Torres
Funcas Europe Director