Monday, 19 June 2023
Hello Future is blue readers,
Welcome to our newsletter about European economic affairs bringing together top experts from academia and think tanks to discuss the most pressing economic challenges of today. Future is Blue is promoted by Funcas.
Given the importance of the evolution of prices to the outlook for monetary policy and hence, the overall macro picture, in today's newsletter we focus on the recent performance of one of the EU countries where disinflation is most visible, namely Spain. We will also consider how price increases are affecting households depending on their level of income and other characteristics.
Alice Faibishenko, Senior Advisor at Funcas, shares with our podcast host, Carlos Carnicero Urabayen, some insights about this topic that are included in the latest Spanish and International Economic and Financial Outlook (SEFO), produced by Funcas. More info on our latest podcast episode below.
See at the end of this newsletter some of the readings that are capturing our attention these days.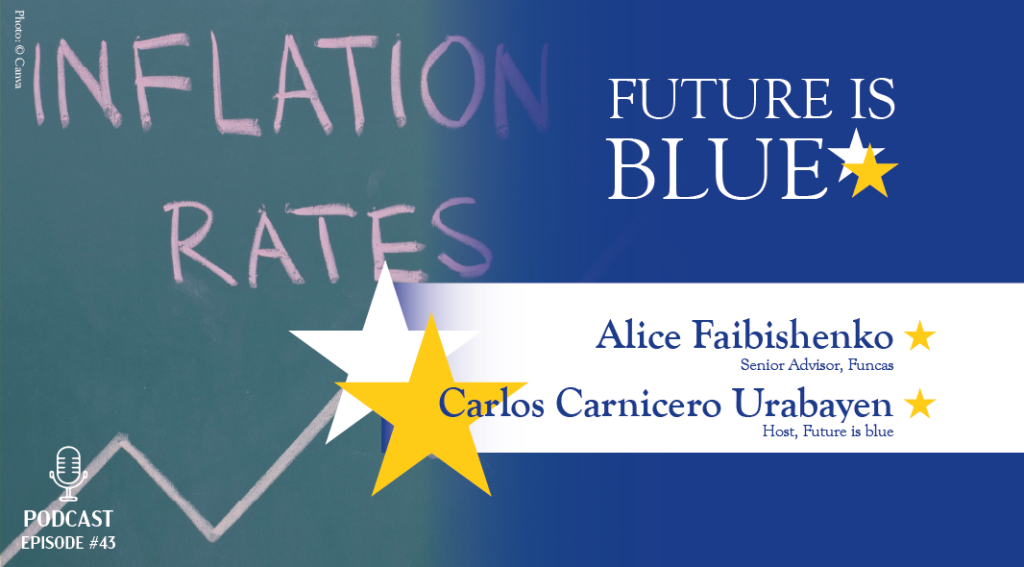 New podcast episode available!
In today's new episode we cover these topics
The global economic outlook.
Inflation dynamics in Spain.
The outlook of inflation in the euro areas.
How inflation is affecting differently the different segments of the population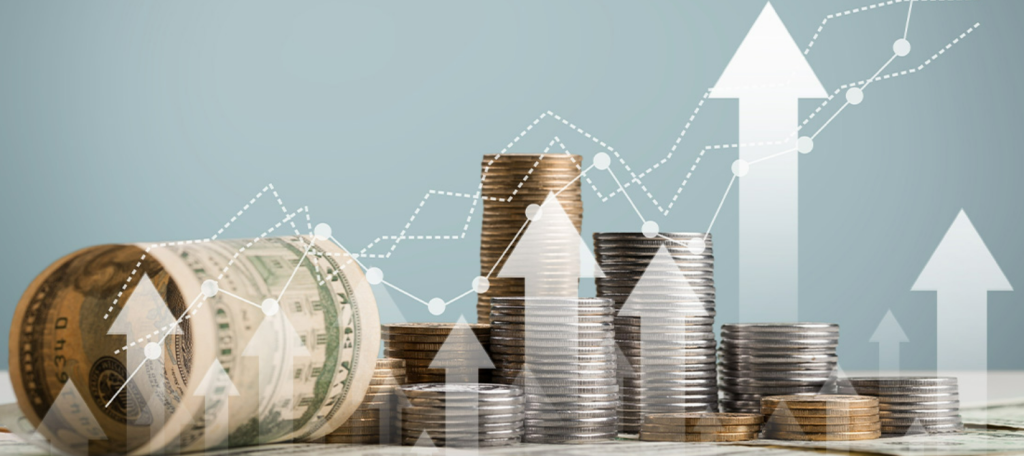 Latest SEFO report is available
The latest Spanish and International Economic and Financial Outlook (SEFO) produced by Funcas covers these topics: the inflation outlook in Spain, the unequal impact of inflation on households; financial instability; the costs of deposits and euribor, the Next Generation EU funds; household and non financial corporate accounts, and the tightening of financial terms and conditions.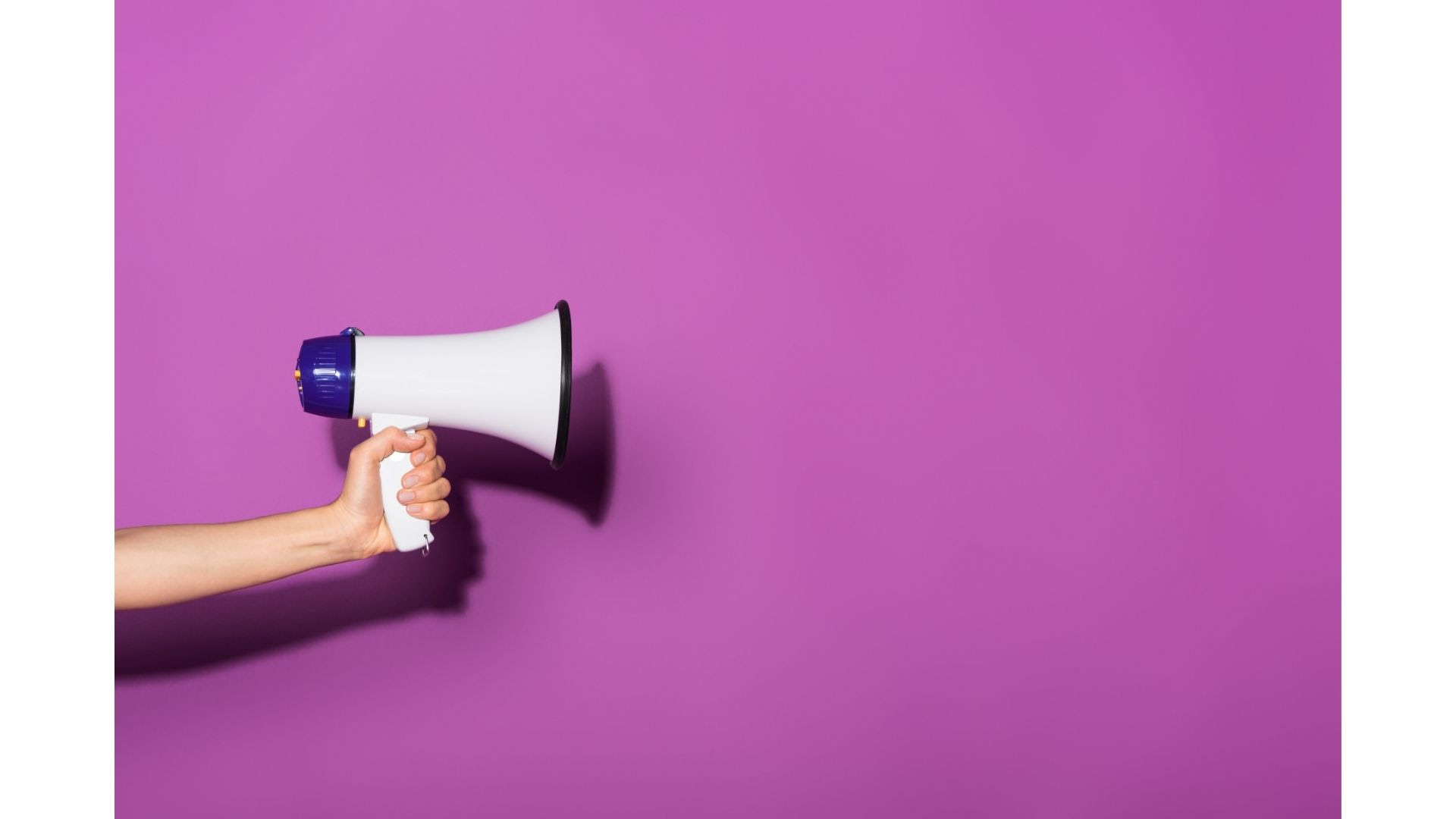 Help us promote Future is blue
Do you know someone that may not know about Future is Blue and could be interested in our free content? A worldwide network of academics, policymakers and analysts are currently receiving our newsletters and are listening to our podcast. Feel free to forward this email if you think of someone that may be interested. With the below button anyone can subscribe.
What we are reading
The value added of central bank digital currencies: a view from the euro area
Central bank digital currencies do have added value, but this is not the same for every country.
Reform of Europe's wholesale power markets: in need of a jolt?
The EU must strengthen the grid to improve its energy security: infrastructure planning should be co-ordinated at European level.
Developing countries have hit the financial rocks
The dire situation on debt has become pressing — urgent action is needed, argues FT's Martin Wolf.
EU approves draft law to regulate AI – here's how it will work
Insightful article including the key aspects that are included in the European Parliament draft legislative piece on AI.
Have a nice week
Raymond Torres
Funcas Europe Director