Wednesday, 22 March 2023
Hello Future is blue readers,
This week we are covering the implications of the Inflation Reduction Act (IRA) launched by the Biden administration to tackle the energy crisis. The initiative includes a record 369 billion dollars to attract green investment.
Despite its important overarching goal – namely to fight climate change – quite often we are learning about key European industry players shifting investments towards the US, attracted by the high economic incentives of Biden's initiative. It's no surprise European policymakers are increasingly nervous about how to get a response right.
We have reached out to Lourdes Maldonado, Gail and Rob Cañizares Director at the Emerging Markets Institute in Cornell University, to join the conversation about this topic, together with Raymond Torres, Funcas Europe Director, and Carlos Carnicero Urabayen, our Future is Bluehost. More details about our new podcast episode below.
At the end of this email, you can access as usual our recommended readings for the week.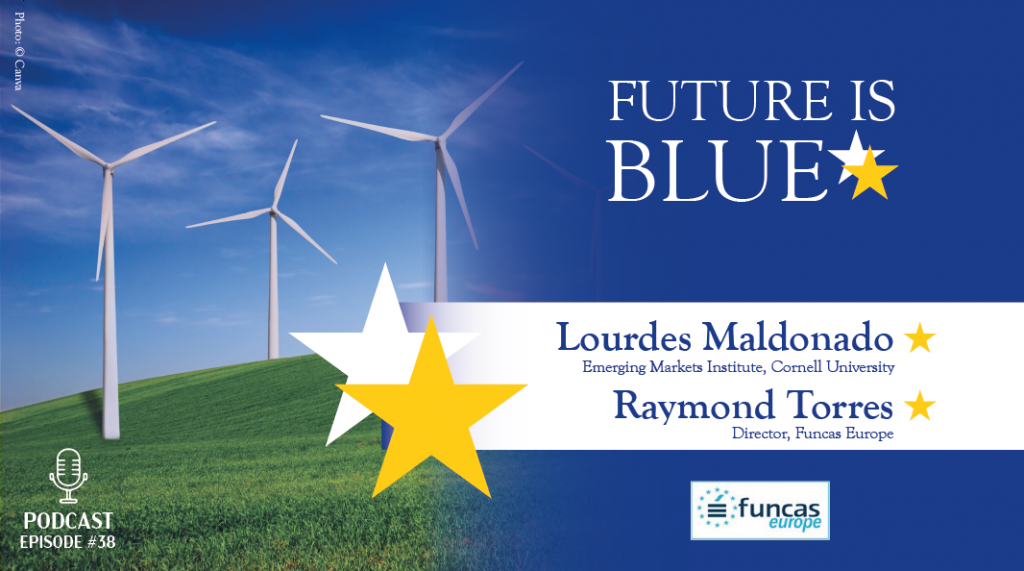 New podcast episode available!
In today's Future is Blue podcast episode we cover the following key aspects related to the IRA programme:
Why is Biden's plan a real gamechanger for the American industry?
What are the real concerns that European policymakers have about the plan and why they are struggling to get a response right.
Is there room for trade synergies between the US and the EU considering protectionist risks?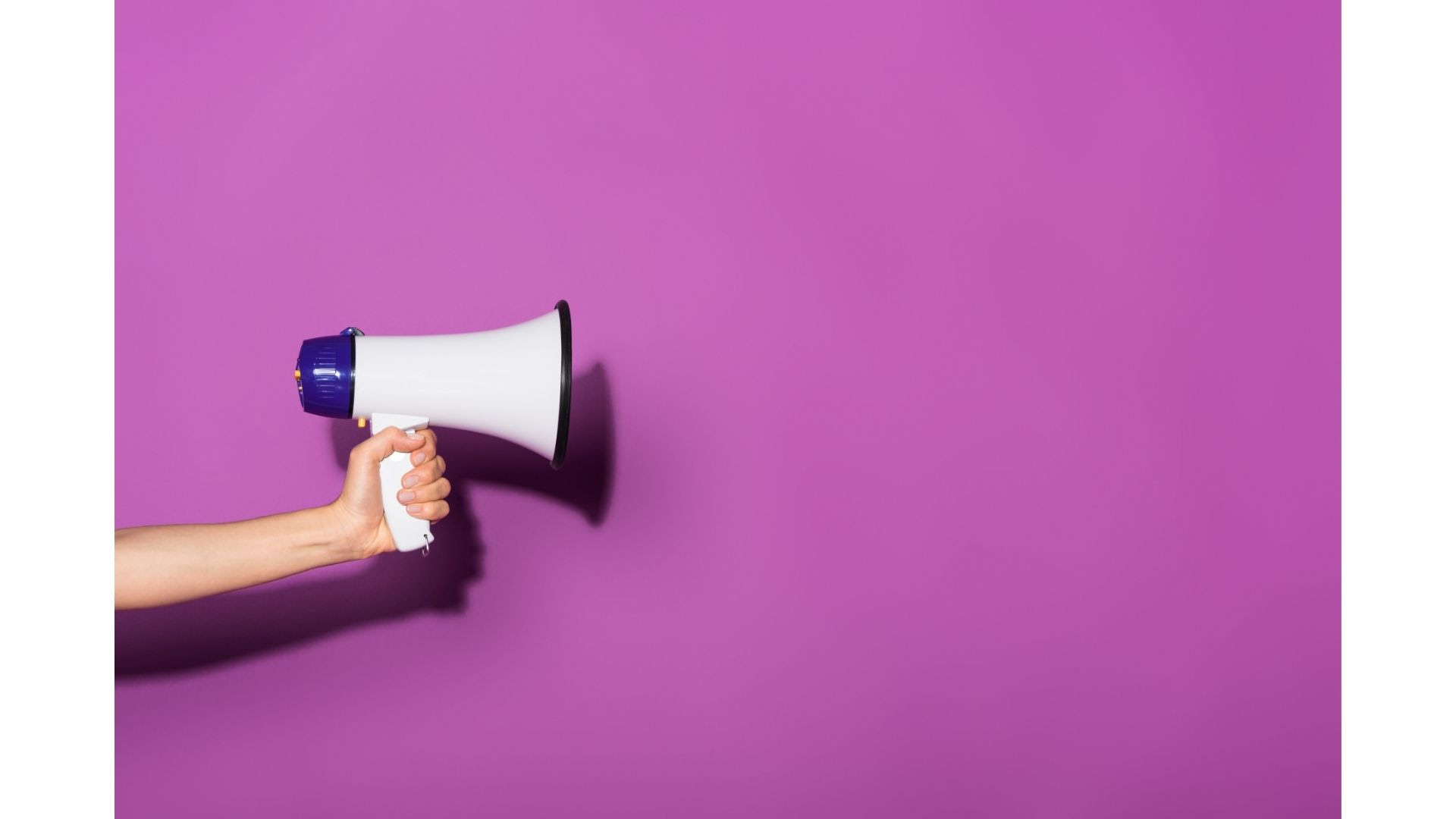 Help us promote Future is blue
Do you know someone that may not know about Future is Blue and could be interested in our free content? A worldwide network of academics, policymakers and analysts are currently receiving our newsletters and are listening to our podcast. Feel free to forward this email if you think of someone that may be interested. With the below button anyone can subscribe.
What we are reading
Europe needs both fiscal and energy solidarity
This new CER report evaluates how European countries – and the EU – have responded to high energy prices and concludes that investment in alternatives to Russian fossil fuels is not high enough.
Emerging Markets Report 2022: Reinventing Global Value Chains
Comprehensive report with plenty of insights to understand the enormous transformation that global value chains are experimenting over the last few years.
Four ways to fix the bank problem
«It is not clear how bad this crisis is going to be but reform is urgently needed», writes Martin Wolf.
This is why (and how) banks are regulated
Good overview of banking regulatory trends on both sides of the Atlantic.
Have a nice week
Raymond Torres
Funcas Europe Director