A year of change in financial markets
Monday, 19 December 2022
Hello Future is blue readers,
It's been quite a year for stock markets globally. The losses have been massive and financial actors are having to confront a highly uncertain environment. A combined 4.5 trillion dollars has been erased from European markets (stocks and bonds combined). Although significantly less than in the US, the impact is significant. On top of this, central banks are raising interest rates while also unwinding their monetary support programmes.
To discuss the impact on bank and non-bank actors, we have invited to our new podcast episode Alice Faibishenko, Senior Advisor at Funcas. Together with our host Carlos Carnicero Urabayen, Alice touches on the key trends that have marked the agenda in financial markets.
At the end of this newsletter you can see some of the readings that have captured our attention in the last few days.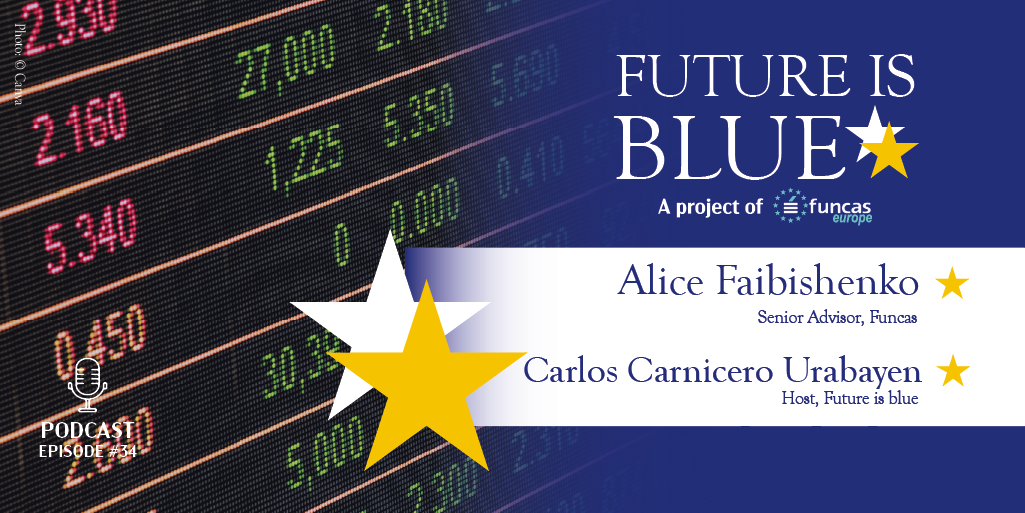 New podcast available!
In our new podcast episode we explore these questions in less than 10 minutes!
The overall situation in the markets in 2022
Are there some sectors that are faring better?
Interest rates rise and banks' profitability
Recent dynamics in the Spanish banking sector
Spanish banks and the factor of non-performing loans
Don't miss our latest podcast where we touch on these issues and others.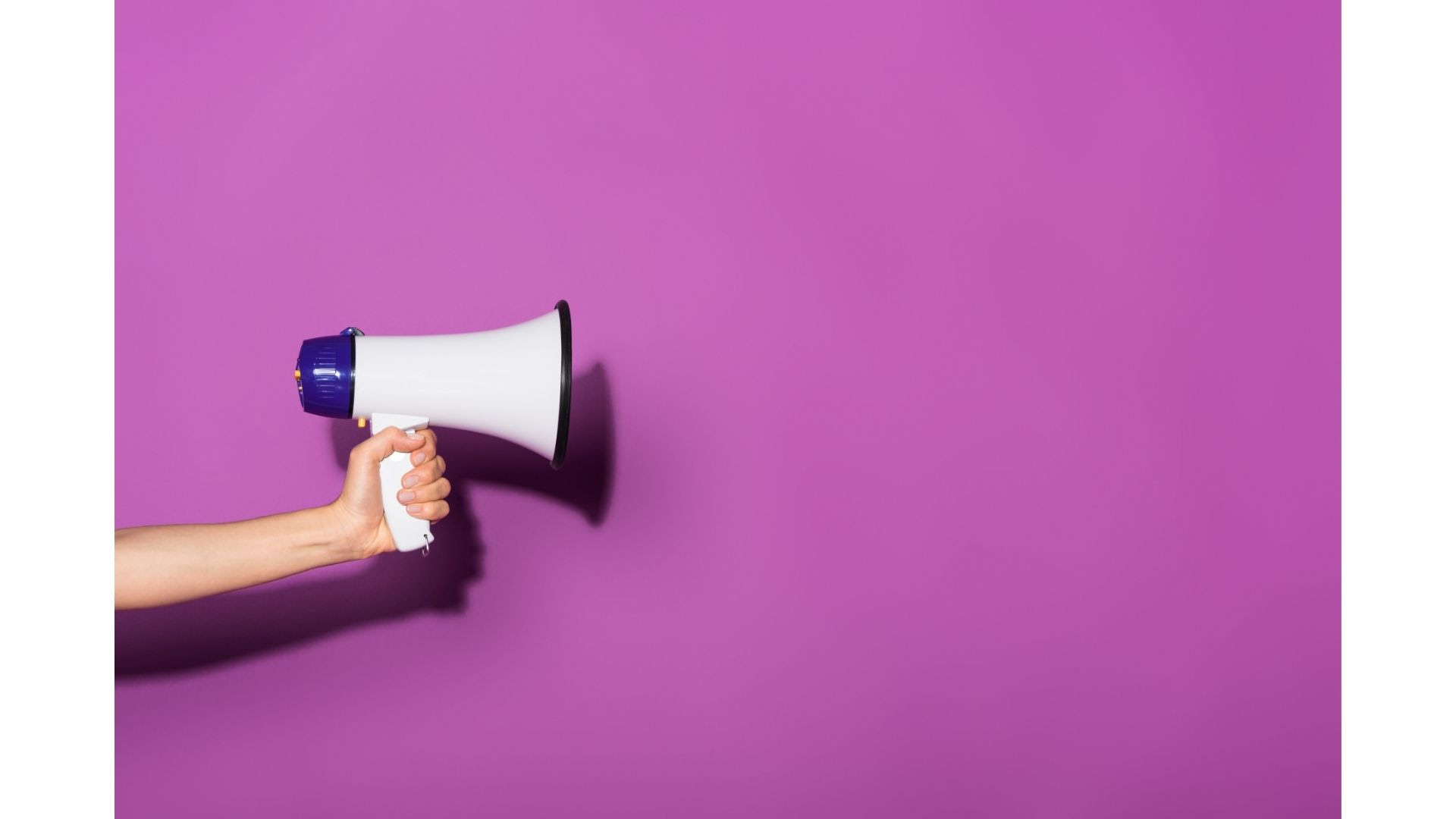 Help us promote Future is blue
Do you know someone that may not know about Future is blue and could be interested in our free content? A worldwide network of academics, policymakers and analysts are currently receiving our newsletters and are listening to our podcast. Feel free to forward this email if you think of someone that may be interested. With the below button anyone can subscribe.
What we are reading
EU Energy deals tracker
The energy deals the EU and its member states are now making with third countries will shape Europeans' ability to protect their energy security in the long term.
Europe may not find energy efficiency sexy — but it's crucial
EU leaders are right to try to protect consumers and keep business costs down, yet they have to do more, claims Elisabetta Cornago from the Centre for European Reform.
Will the European Union price cap on Russian oil work?
The G7 Russian oil price cap is an ambitious but untested instrument. While pitfalls exist, the cap has the potential to be the most potent sanction.
From Davos 2022 to Davos 2023: The six themes then that have set the agenda now
Good overview of the five topics that will dominate Davos next gathering in January.
Have a nice rest of the week.
Raymond Torres
Funcas Europe Director