Wednesday, 31 August 2022
Hello Future is blue readers,
Back-to-school will be bumpy for businesses and citizens in Europe. We are experiencing a record level of inflation and the cost of everyday essentials like energy and food is rising much faster than average incomes.
The war in Ukraine has now entered its seventh month and its economic consequences for Europe will start to really make an impact when thermometers descend, and Russia will very likely cut gas supplies, shaking an already disturbed energy market and leaving citizens and businesses with unbelievably high energy bills.
We cannot think of a more challenging cocktail of events for policymakers in Europe. To get some answers on how to deal with the current situation, we've had Raymond Torres, Funcas Europe Director, and our host Carlos Carnicero Urabayen, record our first podcast episode of the new season. More details below.
At the end, as usual, don't miss some of the readings that have captured our attention in the last days.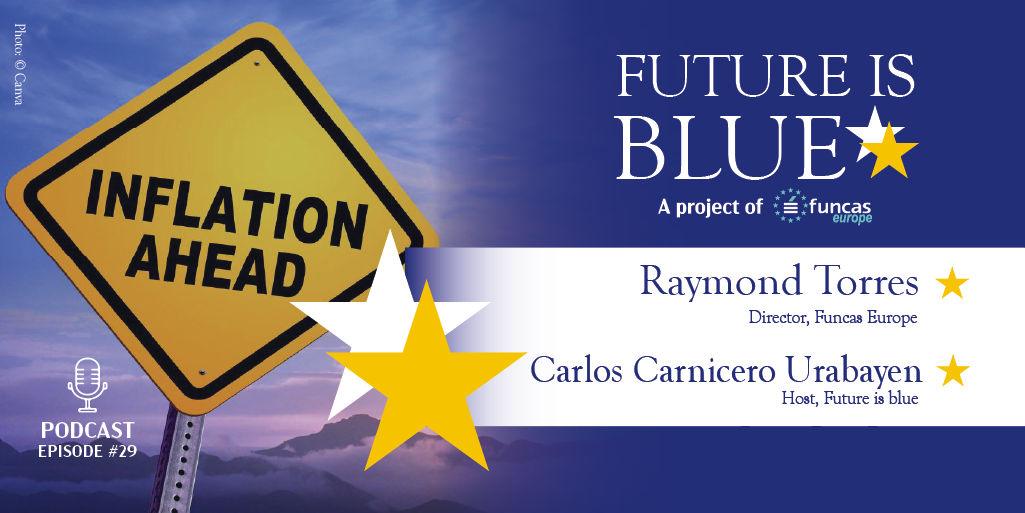 New podcast available!
Today's podcast episode features Raymond Torres, together with our host Carlos Carnicero Urabayen, analysing the key challenges that will dominate the agenda of European policymakers over the next weeks and months. These include:
record inflation levels
preparations for a cold winter with gas scarcity
the need for electricity market reform
the so called Iberian energy exception
the risks surrounding elections in Italy
Don't miss our latest podcast where we touch on these issues and others in little more than 10 minutes.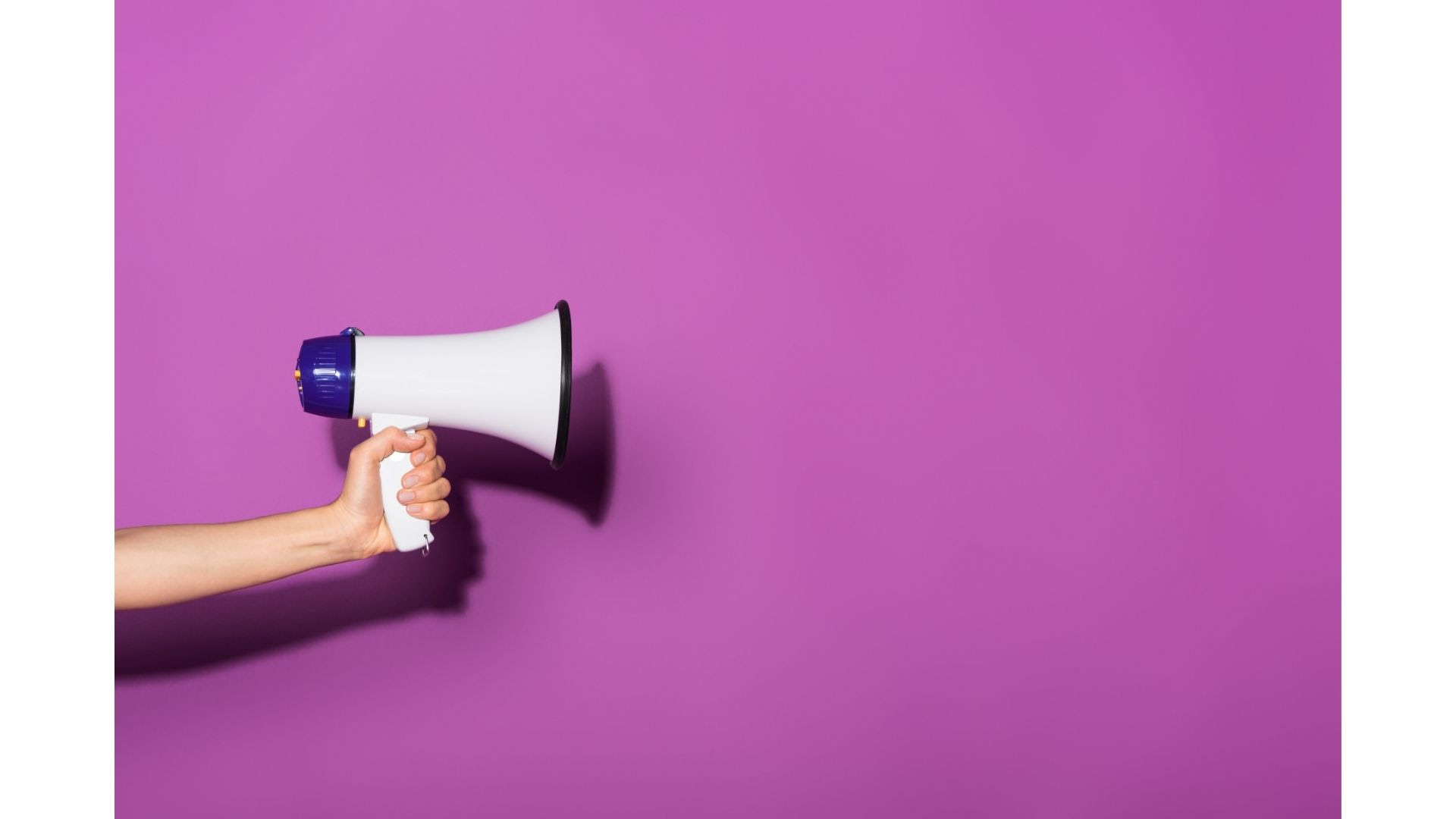 Help us promote Future is blue
Do you know someone that may not know about Future is blue and could be interested in our free content? A worldwide network of academics, policymakers and analysts are currently receiving our newsletters and are listening to our podcast. Feel free to forward this email if you think of someone that may be interested. With the below button anyone can subscribe.
What we are reading
It would be a strategic mistake for the EU to ditch the Energy Charter Treaty
The Modernisation of the Energy Charter Treaty (ECT), a multilateral investment treaty on energy, is an ongoing process to better align the ECT with the Paris Agreement and update certain investment provisions that have proven controversial in the past.
Figuring out how to reform the EU's power market
Next week's emergency summit of EU energy ministers will discuss reforms; what's still not clear is just how a new energy market would work.
Can unconventional monetary policy help tackle climate change?
Alice Eliet-Doillet and Andrea Giulio Maino assess how effective monetary policy can be in helping to tackle climate change.
Tough economic times lie ahead
Central banks are playing catch-up but they cannot tackle the energy shock directly.
Have a nice rest of the week.
Raymond Torres
Funcas Europe Director