Our most popular podcast content of 2022
Tuesday, 27 December 2022
Hello Future is blue readers,
It's hard to think of a more challenging year for academics, policymakers and for those in the business of analysis and forecast of the European economy. The war in Ukraine, with all its multiple direct and indirect effects (sanctions, inflation, energy crisis, etc.) has dominated our agenda in Future is blue.
Before we close 2022, we wanted to share with you all some of our most popular content of the year. We have selected 3 podcast episodes that top our ranking of downloads for 2022. The topics are, unsurprisingly, related to the above.
At the end of this newsletter you can see some of the readings that have captured our attention in the last few days.
How is Ukraine's war affecting the European and Russian economies?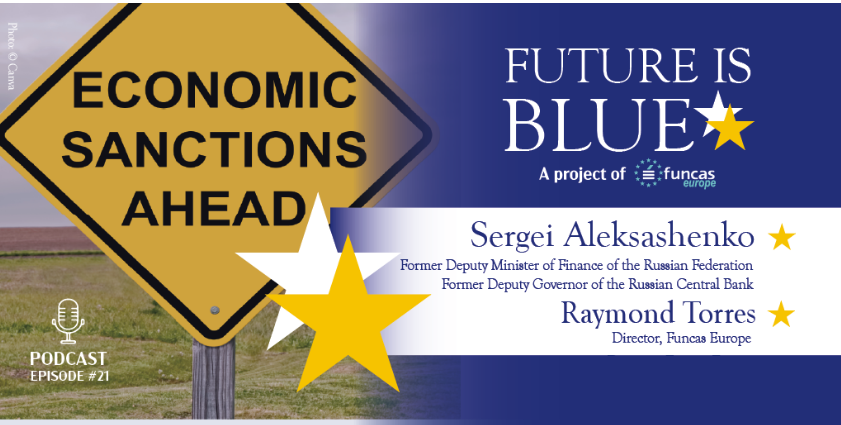 In this first podcast episode we take a look at the real impact that sanctions are having both in the Russian economy and in the European Union. We invited Sergei Aleksashenko, a well know analyst and former deputy minister of finance of the Russian Federation and former deputy governor of the Russian central bank, to join a discussion, together with Raymond Torres, Funcas Europe Director, and Carlos Carnicero Urabayen, our Future is bluehost.
How to deal with stagflation?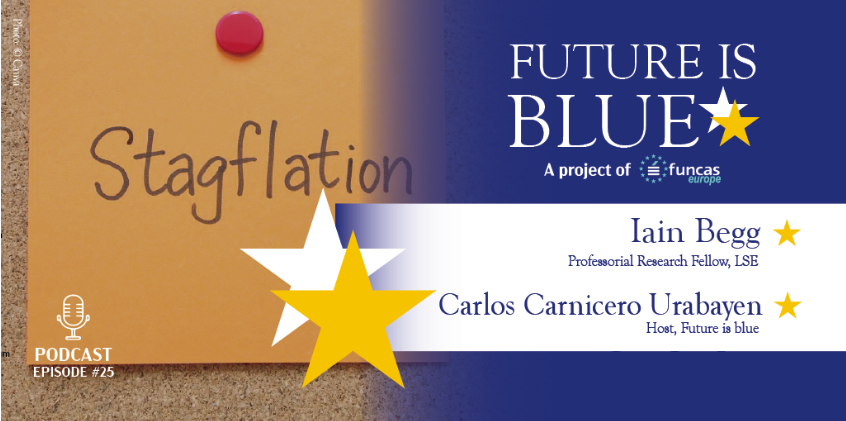 In this podcast episode with LSE Professor Iain Begg we touch on a number of questions related to the challenge of stagflation, including: why it's so difficult for policymakers and central banks to get it right dealing with it, how energy transition can help deal with this problem and why reducing dependency from Russian oil and gas is so urgent these days.
What's coming next for the Spanish economy and its banks?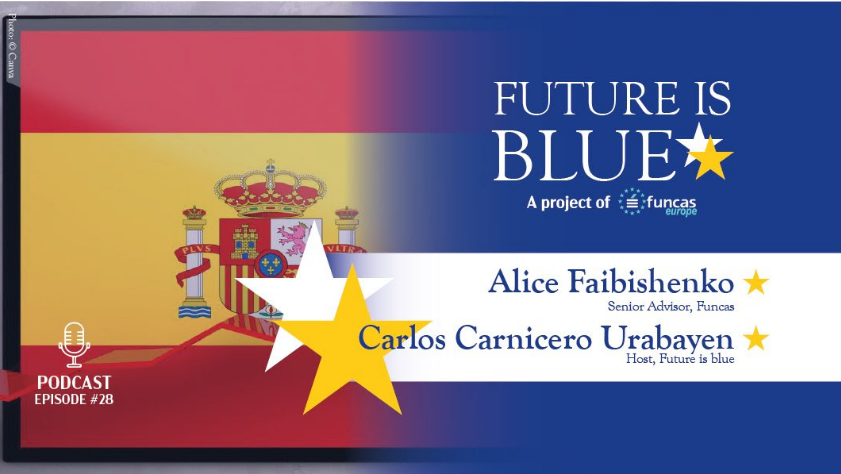 In this last show that closes our selection of our most popular content of 2022, Alice Faibishenko, Senior Advisor at Funcas comments on Funcas forecasts for the Spanish economy in 2022 and 2023 and gives us an overview of the state of the Spanish financial sector in view of a possible economic recession in the Eurozone.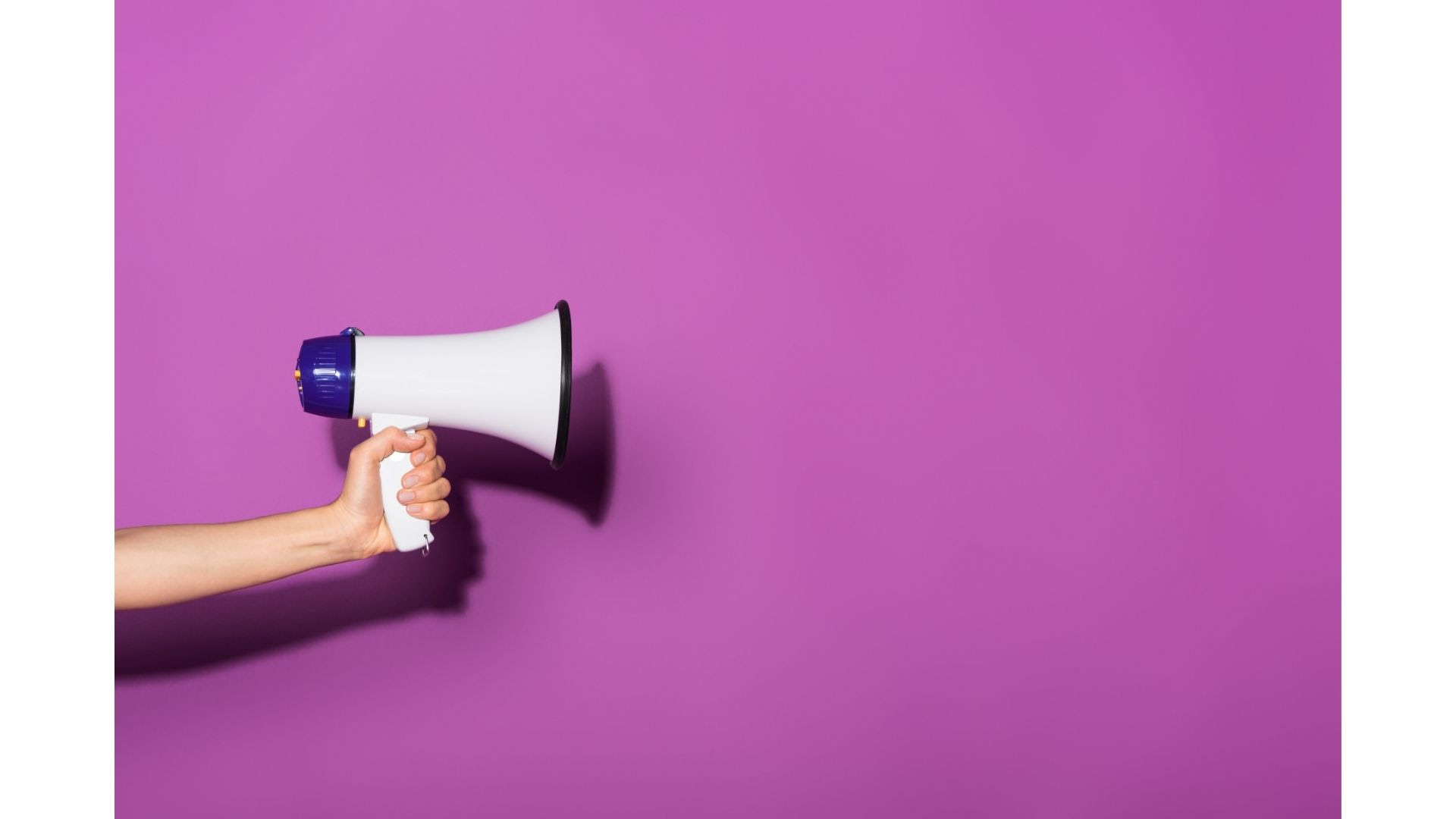 Help us promote Future is blue
Do you know someone that may not know about Future is blue and could be interested in our free content? A worldwide network of academics, policymakers and analysts are currently receiving our newsletters and are listening to our podcast. Feel free to forward this email if you think of someone that may be interested. With the below button anyone can subscribe.
What we are reading
The impact of the Ukraine crisis on international trade
The direct aim of trade sanctions seems to have been achieved, while Russia's capacity to finance the war from fossil fuel revenues is bound to shrink.
The cost of Brexit to June 2022
Brexit reduced Britain's GDP by 5.5 per cent by the second quarter of 2022.
Glimmers of light in a terrible year
From the return of the west to the triumph of democracy, not everything that happened in 2022 was bad, writes Martin Wolf.
In a green subsidy race, the EU should not imitate the US
Can the EU really object to the world's largest economy finally taking concrete steps to reduce emissions?
Happy holidays and a happy new year
Raymond Torres
Funcas Europe Director