Thursday, 28 July 2022
Hello Future is blue readers,
Is the ECB getting it right? We cannot think of a more fundamental question in economic policy terms as we head towards a likely bumpy autumn.
After Christine Lagarde announced a few days ago a substantial increase in interest rates (0,5%) and an anti-fragmentation mechanism - so called TPI - to prevent another debt crisis, we've asked Raymond Torres, Funcas Europe Director, to explain the main drivers behind this important decision. Don't miss our latest podcast. More info below.
At the end you can see as usual some of the readings that are capturing our attention these days.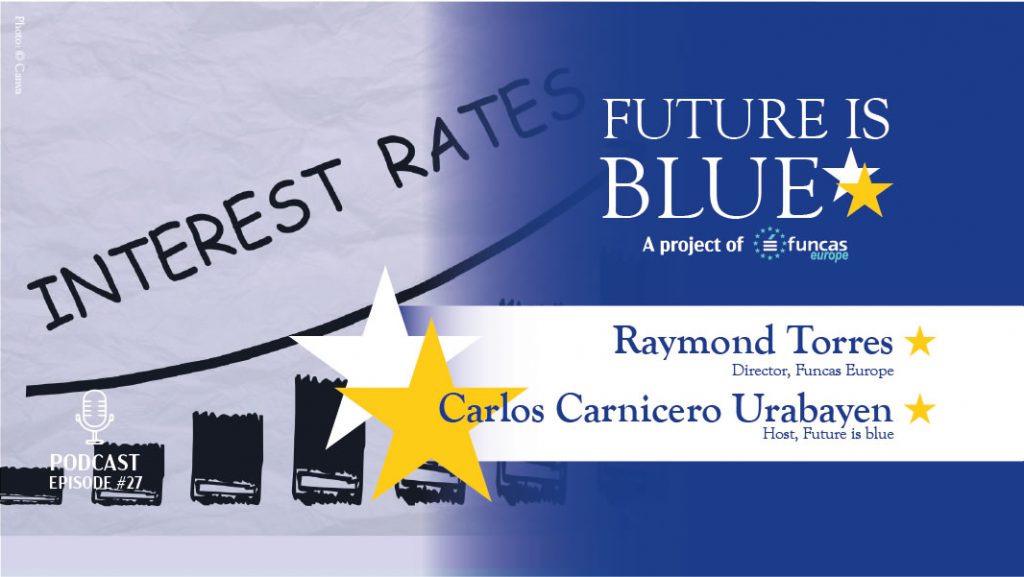 New podcast available!
Today's podcast episode features Raymond Torres, together with our host Carlos Carnicero Urabayen, analysing the ECB's decision rising interest rates and creating the TPI mechanism.
Is the ECB walking the thin line between controlling inflation and leaving enough oxygen in the real economy so we don't enter into recession? Will the TPI actually work to prevent excessive widening of yield spreads in the eurozone? Is it credible enough to reassure the markets?
Don't miss our latest podcast where we touch on these issues and others in little more than 10 minutes.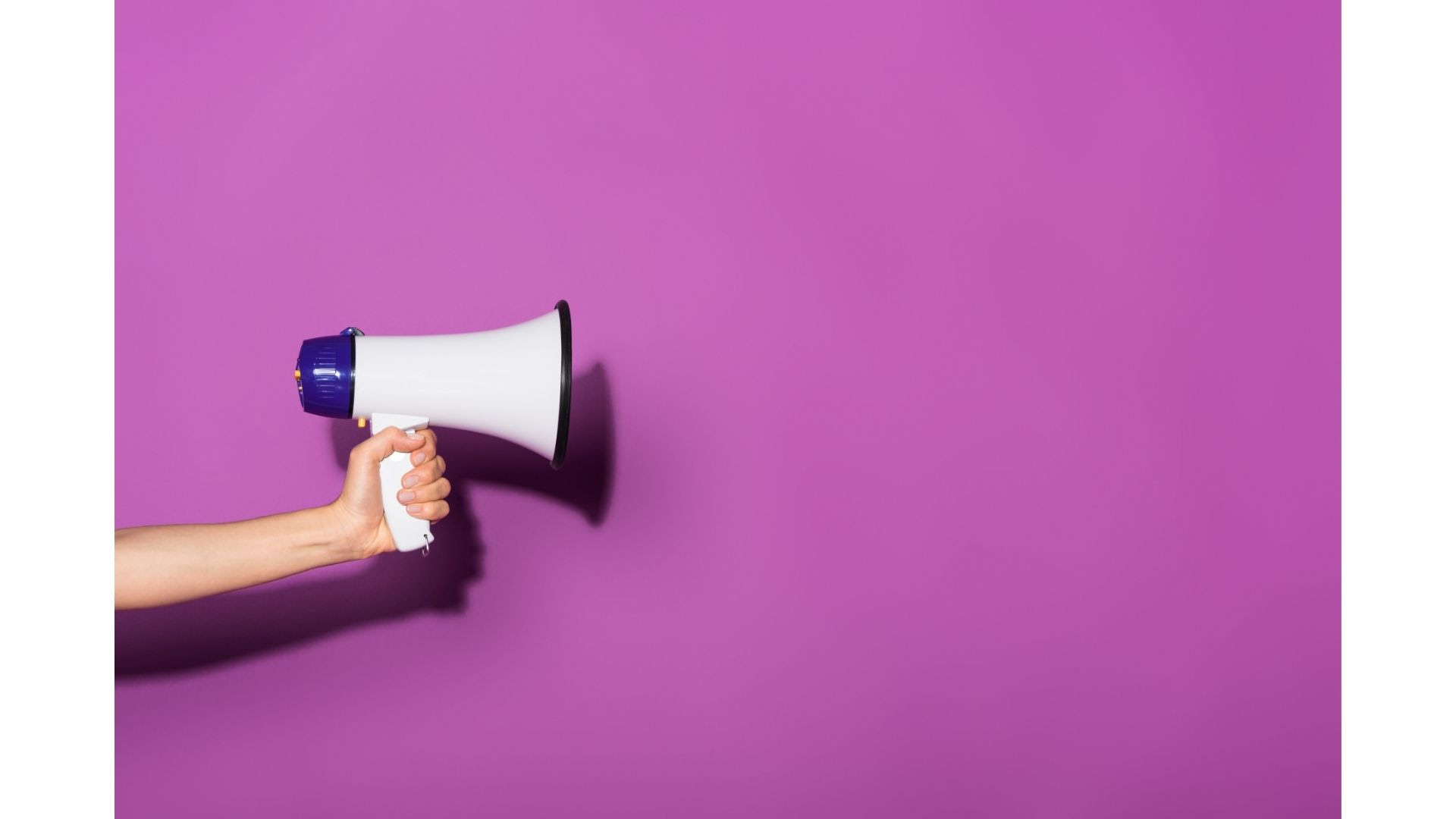 Help us promote Future is blue
Do you know someone that may not know about Future is blue and could be interested in our free content? A worldwide network of academics, policymakers and analysts are currently receiving our newsletters and are listening to our podcast. Feel free to forward this email if you think of someone that may be interested. With the below button anyone can subscribe.
What we are reading
Real Estate. The upward trend in house prices will tend to moderate
The evolution of home prices, the strength of foreign demand in Spain and the risk of a housing bubble in some developed Markets are just some of the topics covered in the new Caixa Bank Research Real Estate Sector Report 2S 2022.
The flaws in Europe's deal to ration gas
A meagre cut to gas consumption will not solve the continent's problems. Interesting
A collection of concrete cases of substitution & demand reduction in the energy crisis
Interesting Twitter thread by LSE Professor Ben Moll
The impact of artificial intelligence on the nature and quality of jobs
Policymakers should strengthen the role of social partners in the adoption of AI technology to protect workers' bargaining power.
How bad will the global food crisis get?
Food commodity prices are falling, but experts say global production and hunger rates might be even worse in 2023
Have a nice rest of the week.
Raymond Torres
Funcas Europe Director