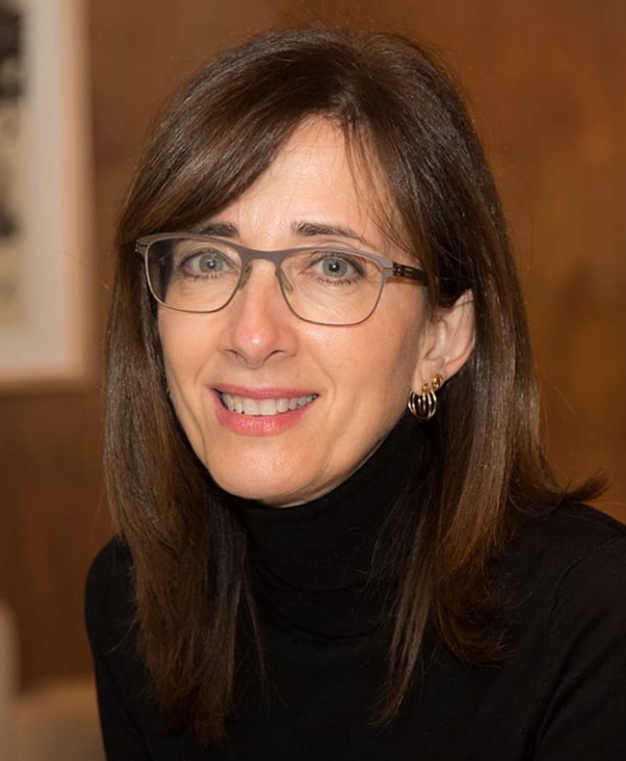 Elisa Chuliá Rodrigo
Magister Artium in Communication (major), History and German Philology from the Johannes Gutenberg University Mainz (Germany) , master's degree from the Center of Advanced Studies in Social Sciences of the Juan March Institute (Madrid) and PhD in Political Science and Sociology from the Complutense University Madrid. Since 2003 she is associate professor of the Faculty of Political Science and Sociology of the National Distance Education University (UNED). Between December 2007 and July 2011 she held the position of dean of this Faculty.
Her main research has focused on mass media and public opinion, the role of families in the Spanish society and the political and social challenges derived from population ageing, in particular pension reforms. She has published several contributions about these topics in monographs and volumes edited by Oxford University Press, Berghahn, Ashgate, Palgrave Macmillan and Alianza Editorial.
Contact
Tel.+34 915965718
Email: esociales@funcas.es